"PREPARING THE PASSOVER"
---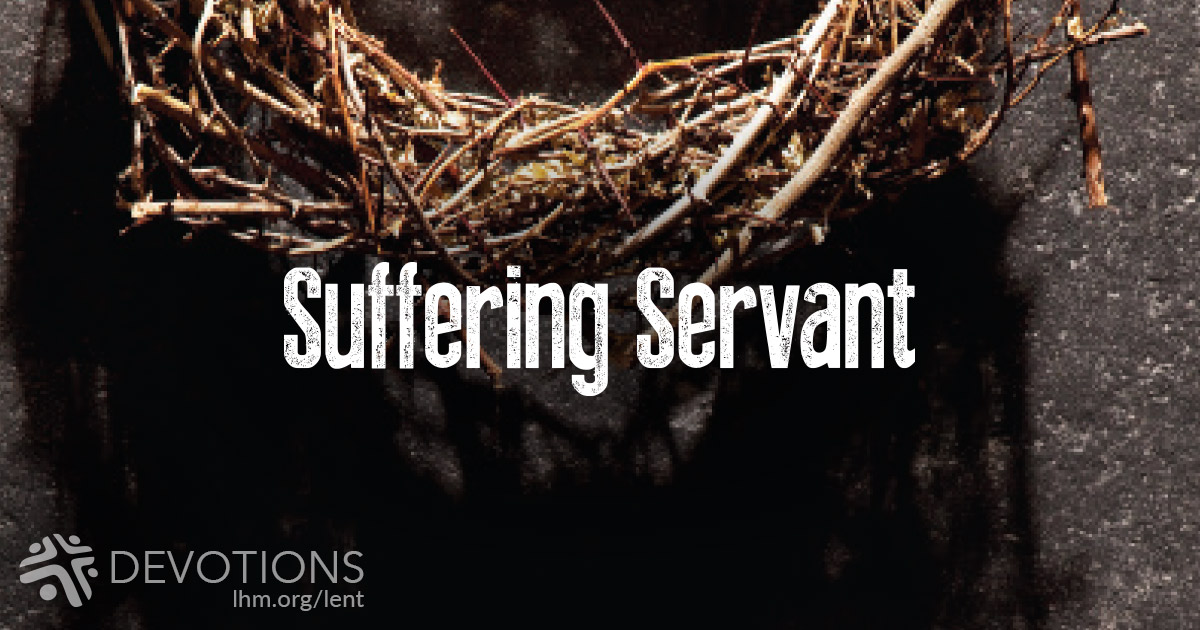 Then came the day of Unleavened Bread, on which the Passover lamb had to be sacrificed. So Jesus sent Peter and John, saying, "Go and prepare the Passover for us, that we may eat it." ... And they went and found it just as He had told them, and they prepared the Passover. (Luke 22:7-8, 13)
Jesus sent Peter and John to go get the Passover meal ready for them. What would that involve? Well, first of all, it would mean finding a place to eat it in, as they were far from home. Jesus took care of that.
They would also need to see to buying food and wine, and getting everything properly cooked. No doubt they had the help of the family living in the house they were visiting.

But most important, they would also need to find a lamb and sacrifice it at the temple. Why? Because the lamb was a reminder of how God saved the Israelite children from death (see Exodus 12). It was also a foretaste of Jesus' own sacrifice as the true Lamb of God, whose death saves us all.

Though the disciples did not realize it, Jesus was even then preparing His own Passover—the one where He would save all the children of the world from the powers of death and evil. His blood is our safety, and His resurrection gives us life forever.

THE PRAYER: Lamb of God, Your blood is our safety. Thank You. Amen.

Reflection Questions:

* What customary foods do you eat on holidays?

* What holiday traditions do you have that remind you of God's goodness to you?

* Why do you think Jesus had the disciples handle the sacrifice, instead of going Himself?

Lenten Devotions were written by Dr. Kari Vo.

Today's Bible Readings: Numbers 34-36 Luke 1:57-80
To Download Devotion MP3 to your computer, right click here and select "Save Link As" or "Save Target As" or "Download Linked File As"