"EXPEDIENCE"
---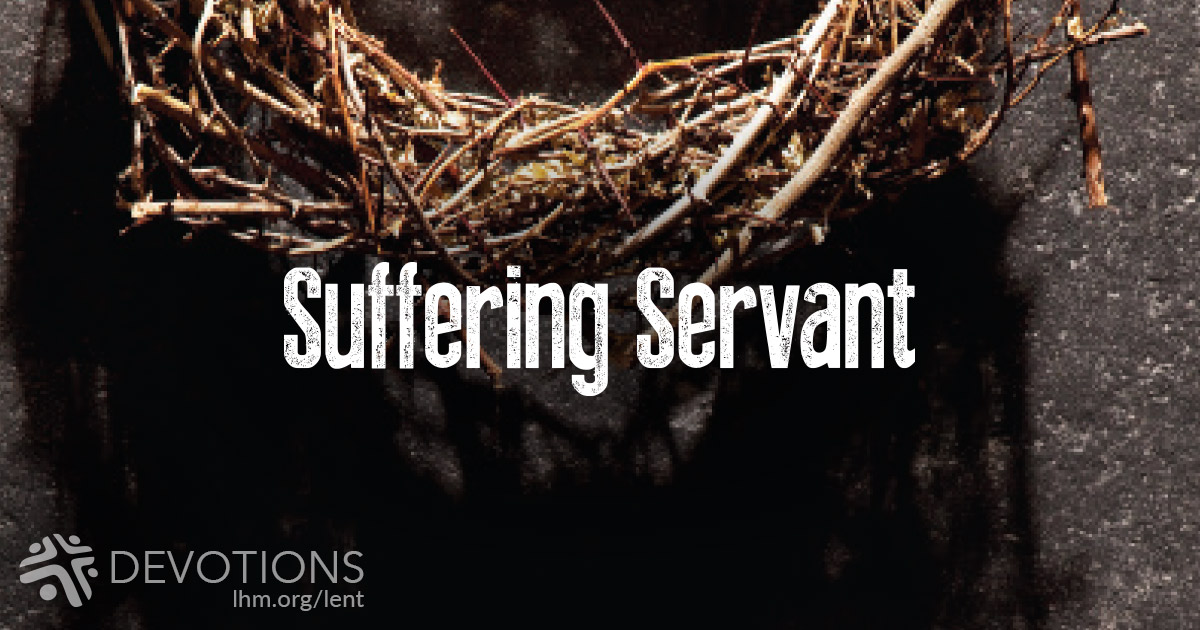 The chief priests and the scribes with the elders came up and said to Him, "Tell us by what authority You do these things, or who it is that gave You this authority." He answered them, "I also will ask you a question. Now tell Me, was the Baptism of John from heaven or from man?" And they discussed it with one another, saying, "If we say, 'From heaven,' He will say, 'Why did you not believe him?' But if we say, 'From man,' all the people will stone us to death, for they are convinced that John was a prophet." So they answered that they did not know where it came from. And Jesus said to them, "Neither will I tell you by what authority I do these things." (Luke 20:1-8)
This story makes me sad. The leaders of the temple can't answer Jesus' question—because for them, the right answer isn't the true answer. It's the expedient one. They want an answer that will help them keep their power, their position, their prestige. Was John from God—who cares? Was Jesus from God? Same answer.

It's shameful, but it's such an easy sin to fall into—preferring the easy answer to the true answer, the lie that protects us rather than the truth that might get us into trouble. Who can keep us from this evil? Only the Truth incarnate—Jesus Himself.

Jesus doesn't lie to us. When He says, "Your sins are forgiven," they really are. When He says, "I died for you," it's true. When He says, "I am alive forevermore," and "Whoever believes in Me will live forever," we can trust Him. We can build our lives on His answers, because He speaks the truth.

THE PRAYER: Lord, help me to cling to Your truth instead of the lies of the world around me. Amen.

Reflection Questions:

* When have you fallen for a lie? What was the result?

* When have you been tempted to protect yourself with a lie?

* When do you long for the truth the most?

Lenten Devotions were written by Dr. Kari Vo.

Today's Bible Readings: Numbers 26-27 Luke 1:1-20
To Download Devotion MP3 to your computer, right click here and select "Save Link As" or "Save Target As" or "Download Linked File As"