"CLEANING TIME"
---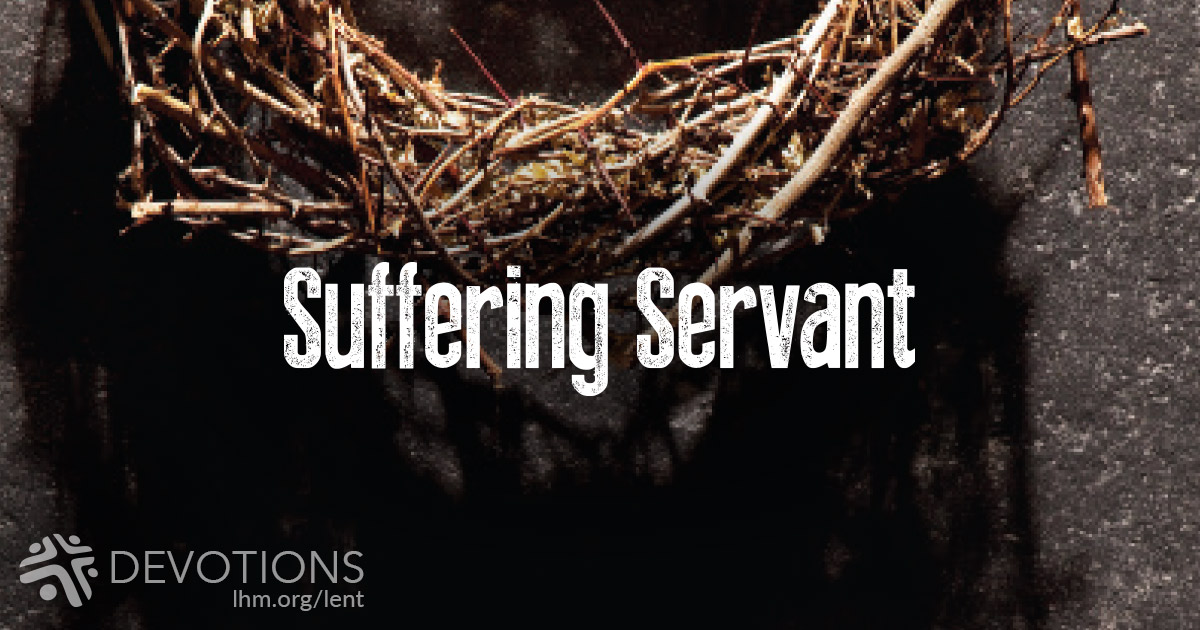 And He entered the temple and began to drive out those who sold, saying to them, "It is written, 'My house shall be a house of prayer,' but you have made it a den of robbers." And He was teaching daily in the temple. The chief priests and the scribes and the principal men of the people were seeking to destroy Him, but they did not find anything they could do, for all the people were hanging on His words. (Luke 19:45-48)
Over the years, the priests had allowed a market to grow up in the temple court, the space reserved for non-Jews who wanted to pray to the God of Israel. People could change money there and buy animals for offering. Because of the constant racket, it would be difficult for anybody to concentrate on praying—not that the leaders cared much about the foreigners!

During this last week of Jesus' life, Jesus put a stop to that. No more traders in the house of the Lord! (see Zechariah 14:21) No more cheating, no more greed, and no more distractions from prayer and worship. Instead, Jesus Himself would teach there. It would be a place of joy, prayer, and worship.

What about your own heart? That is the temple of God as well. Is there anything going on in there that is stopping you from worship, prayer, and learning about God? Is there anything Jesus needs to clean out—greed, corruption, or even simple distraction—so you can become a place for Him to do what He wants in that space?

If so, Jesus will gladly do it, and He will not blame you or reject you. It's what He gave His life for, after all—so that you, even you, could be the cherished home of God Himself.

THE PRAYER: Dear Lord, cleanse me and make me wholly Yours. Amen.

Reflection Questions:

* What kind of environment is the best for you to pray and learn?

* Where do you find such a place?

* Since you are God's home, what would you like to do to welcome Him this week?

Lenten Devotions were written by Dr. Kari Vo.

Today's Bible Readings: Numbers 23-25 Mark 16
To Download Devotion MP3 to your computer, right click here and select "Save Link As" or "Save Target As" or "Download Linked File As"