"RECOGNITION"
---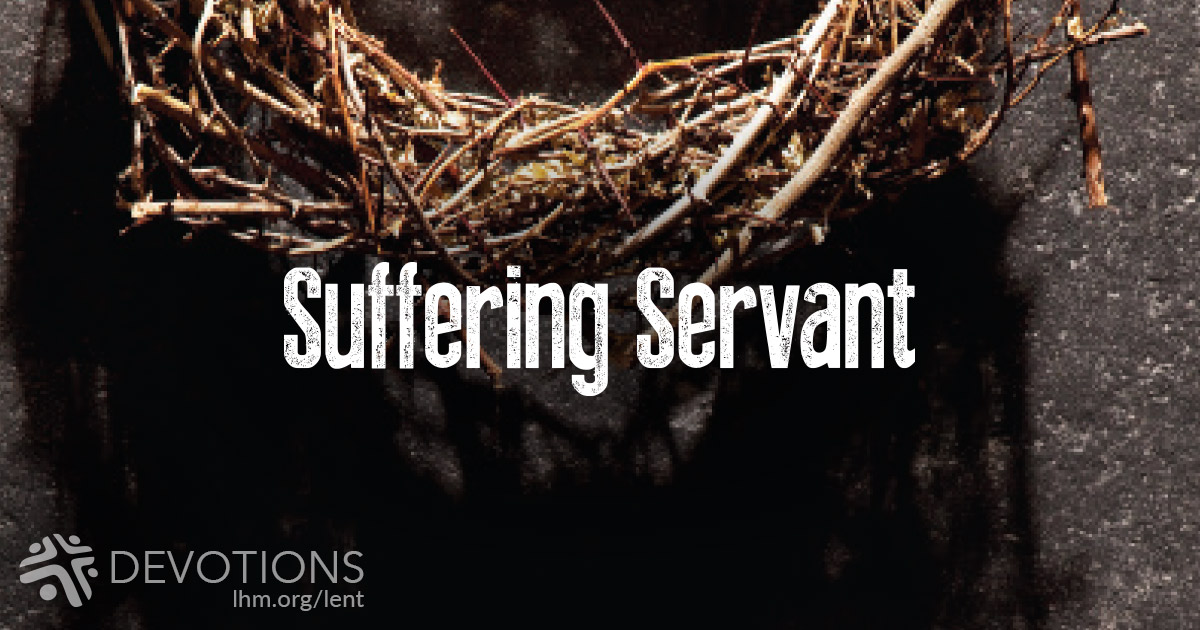 And when He drew near and saw the city, He wept over it, saying, "Would that you, even you, had known on this day the things that make for peace! But now they are hidden from your eyes. For the days will come upon you, when your enemies will set up a barricade around you and surround you and hem you in on every side and tear you down to the ground, you and your children within you. And they will not leave one stone upon another in you, because you did not know the time of your visitation." (Luke 19:41-44)
It's a strange time to break down crying, in the middle of a parade. And yet a very natural one for Jesus, because the city where He will die has just come into sight—and He knows that the people are completely unprepared for what is coming next.

This Palm Sunday welcome will turn into rejection in days. The king they are welcoming now will be crowned with thorns and enthroned on a cross. His murder will be the greatest shame and grief in human history. And it will be followed, within forty years, by the destruction of Jerusalem itself.

Why? They didn't recognize Him. They failed to see God, their own God, coming to save them.

Jesus is grieved to the heart by this. And yet He's not giving up on them. He will save these people, and all people, through His death and resurrection. He is doing a wonderful exchange: we give Him rejection, and He gives us welcome. We give Him pain, and He heals us. We give Him death, and He gives us life—everlasting life.

In the end, it doesn't matter that we didn't recognize Him. What really matters is that God has chosen to recognize us—and to bring us into His family through Jesus, as forgiven children of God.

THE PRAYER: Lord Jesus, thank You for saving us and making us Your own. Amen.

Reflection Questions:

* Tell about a time when you failed to recognize someone you knew.

* What does it mean, to be recognized by God?

* When do you see God working in your past life, though you didn't recognize Him at the time?

Lenten Devotions were written by Dr. Kari Vo.

Today's Bible Readings: Numbers 20-22 Mark 15:26-47
To Download Devotion MP3 to your computer, right click here and select "Save Link As" or "Save Target As" or "Download Linked File As"