"GOOD NEWS"
---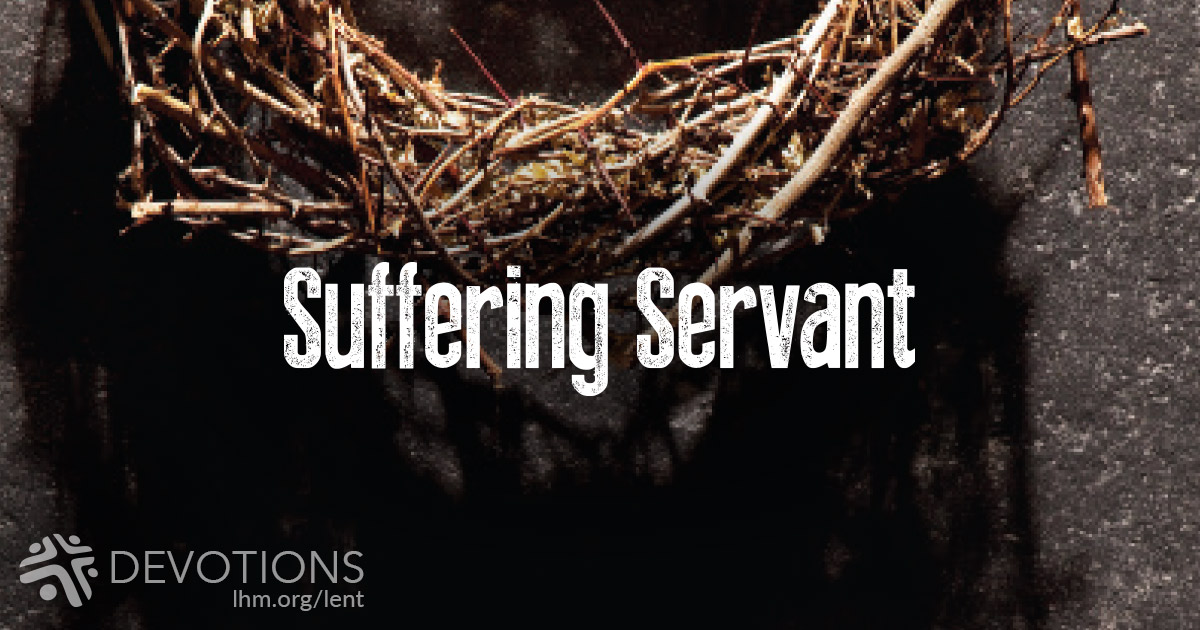 On the way to Jerusalem He was passing along between Samaria and Galilee. And as He entered a village, He was met by ten lepers, who stood at a distance and lifted up their voices, saying, "Jesus, Master, have mercy on us." When He saw them He said to them, "Go and show yourselves to the priests. "And as they went they were cleansed. (Luke 17:11-14)
I wonder sometimes about the priests—you know, the ones Jesus sent the people He healed to visit. How did they react when those people walked in?

It wasn't as if the priests had no idea what to do. In Leviticus 13-14, God gave the priests the responsibility to check on cases of leprosy and decide whether people were ill or not. People with leprosy would have to live as outcasts, away from family and friends. Leprosy did so much harm to people that in the Bible this disease is used as a symbol for sin.

If a person recovered, the priest could certify the recovery and send him or her home free. The healed person would wash and offer a sacrifice, and then be free to return to normal life—healthy, happy, clean.

But I doubt that happened very often. Leprosy was incurable before the discovery of modern drugs. For the priests, leprosy meant delivering bad news, again and again and again.

But not today. Today, the priests could give them good news. "Jesus has made you well," they could say. It's the same thing any Christian can say: "Through His sacrificial death on the cross, Jesus makes you well from sin. Wash in the waters of Baptism and be clean. Because of Jesus, you have your life back again—everlasting life, Jesus' gift to you!"

THE PRAYER: Lord Jesus, thank You for healing me from sin! Amen.

Reflection Questions:

* What do you think the healed people did first of all after seeing the priest?

* In what ways does sin resemble a disease?

* Tell about a time when Jesus brought healing to some aspect of your life.

Lenten Devotions were written by Dr. Kari Vo.

Today's Bible Readings: Numbers 15-16 Mark 14:54-72
To Download Devotion MP3 to your computer, right click here and select "Save Link As" or "Save Target As" or "Download Linked File As"