"LOST AND FOUND"
---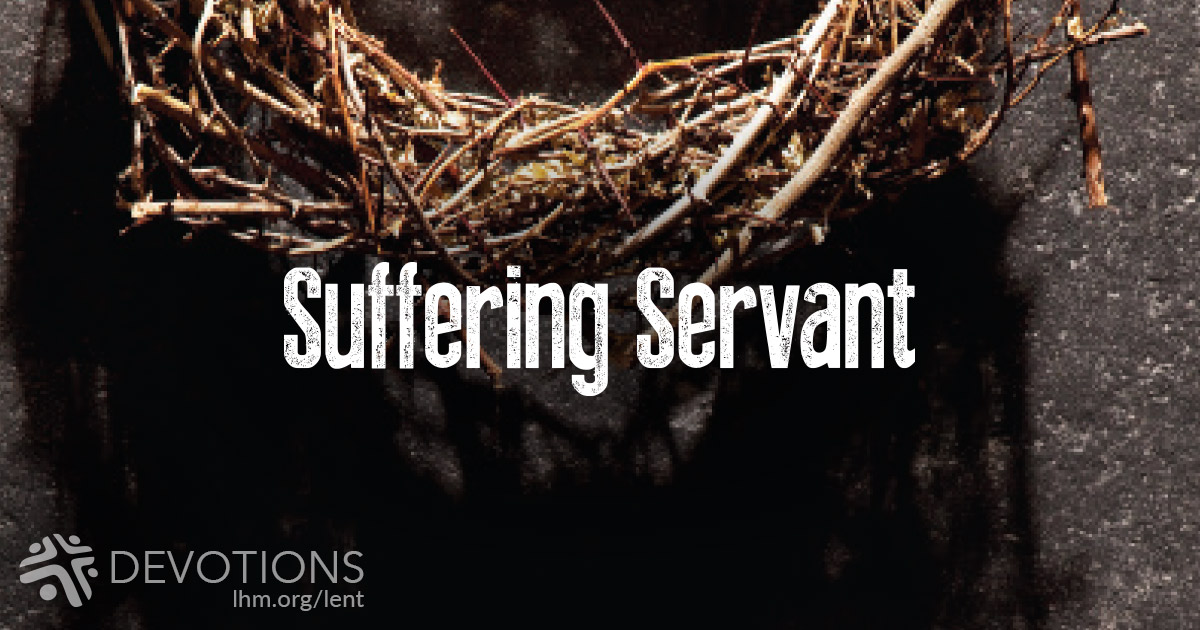 [Jesus said] "Or what woman, having ten silver coins, if she loses one coin, does not light a lamp and sweep the house and seek diligently until she finds it? And when she has found it, she calls together her friends and neighbors, saying, 'Rejoice with me, for I have found the coin that I had lost.' Just so, I tell you, there is joy before the angels of God over one sinner who repents." (Luke 15:8-10)
At the beginning of the pandemic, I lost a small diamond out of my wedding ring. I was not happy. That diamond meant a lot to me.

Jesus tells a story about a woman who finds her lost coin—and we're not talking dimes or quarters here, this coin was probably closer to my diamond in her eyes. She is so happy, her joy overflows. She calls her friends and neighbors to celebrate with her.

This is how God feels about us, Jesus says. Look at that wording: "There is joy before the angels of God." It doesn't say the angels are rejoicing, though I'm sure they are. It is God Himself rejoicing, while the angels look on!

When human beings sinned and cut themselves off from God back in the Garden of Eden, it wasn't just a tragedy for us. It was a deeply felt loss for God Himself. He loved the people He had made. He wasn't content to lose even one of them.

That's why He came to earth to be one of them—a human being, the Man Jesus. He took our sin, suffering, and death, and made them His own. He lost His own life so that He could find us. And He rose from the dead to give us life forever—never to be lost again.

That's something worth celebrating!

THE PRAYER: Father, thank You for finding us and bringing us home to You through Jesus, Your Son. Amen.

Reflection Questions:

* What is the most valuable thing you have ever lost and found again?

* How far would you go to get back a broken relationship?

* How can you help as God seeks out His lost ones?

Lenten Devotions were written by Dr. Kari Vo.

Today's Bible Readings: Numbers 12-14 Mark 14:27-53
To Download Devotion MP3 to your computer, right click here and select "Save Link As" or "Save Target As" or "Download Linked File As"