"JUSTIFIED"
---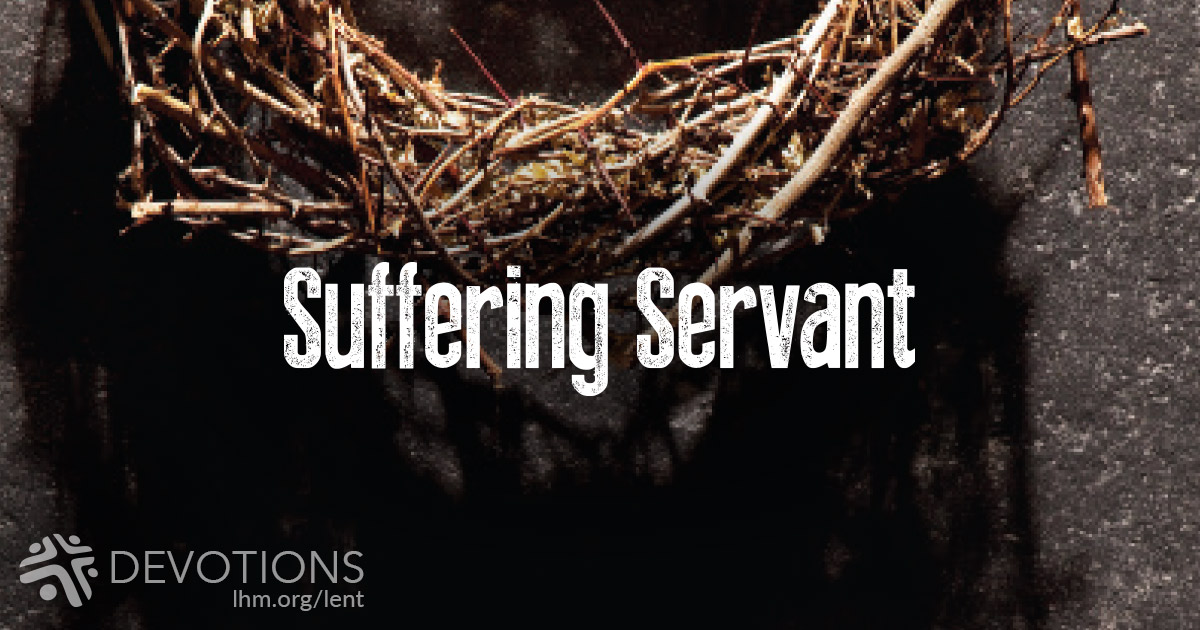 And behold, a lawyer stood up to put Him to the test, saying, "Teacher, what shall I do to inherit eternal life?" ... Jesus replied, "A man was going down from Jerusalem to Jericho, and he fell among robbers, who stripped him and beat him and departed, leaving him half dead. ... But a Samaritan, as he journeyed, came to where he was, and when he saw him, he had compassion. He went to him and bound up his wounds, pouring on oil and wine. Then he set him on his own animal and brought him to an inn and took care of him. And the next day he took out two denarii and gave them to the innkeeper, saying, 'Take care of him, and whatever more you spend, I will repay you when I come back.'" (Luke 10:25, 30, 33-35)
It was a trick question, of course. The lawyer summed up the Law in a few pithy words—"Love God, and love your neighbor." Jesus agreed: "Do this, and you shall live." But who can actually do this? Who among us never fails in loving God or our neighbors? No wonder the lawyer wanted to justify himself!

But that isn't possible. We are broken, sinful people, in desperate need of help. In God's eyes, each of us is just like that man who fell among robbers—stripped, beaten, and left for dead. Who will help us?

Jesus will. Like that kind-hearted Samaritan, He comes to us, binds up our wounds, and takes us to safety. He stays with us and cares for us. He provides for us and gets us back on the road to life—not with mere money, but at the price of His own suffering and death on the cross. And He promises to return for us. Jesus Himself is our eternal life.

THE PRAYER: Lord, thank You for having mercy on me. Amen.

Reflection Questions:

* Have you ever helped a stranger you found in trouble? If so, why?

* What moved Jesus to help you?

* Would you rather be justified by your own efforts or by Jesus? Why?

Lenten Devotions were written by Dr. Kari Vo.

Today's Bible Readings: Leviticus 26-27 Mark 11:19-33
To Download Devotion MP3 to your computer, right click here and select "Save Link As" or "Save Target As" or "Download Linked File As"