"ARE WE THERE YET?"
---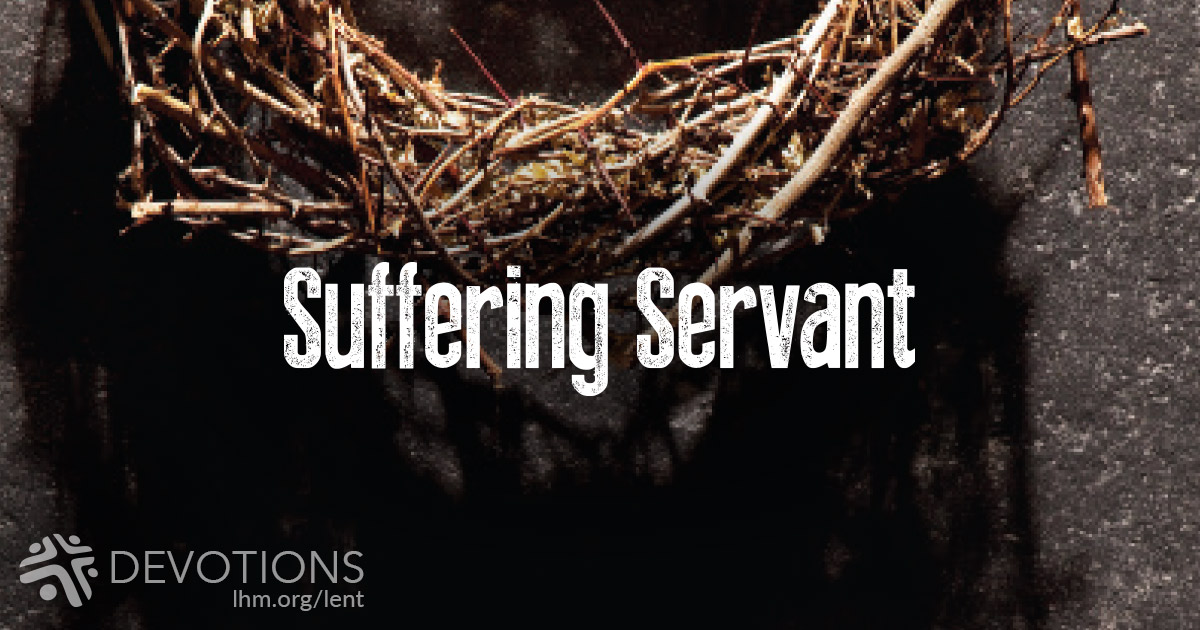 Now it happened that as He was praying alone, the disciples were with Him. And He asked them, "Who do the crowds say that I am?" And they answered, "John the Baptist. But others say, Elijah, and others, that one of the prophets of old has risen." Then He said to them, "But who do you say that I am?" And Peter answered, "The Christ of God." And He strictly charged and commanded them to tell this to no one, saying, "The Son of Man must suffer many things and be rejected by the elders and chief priests and scribes, and be killed, and on the third day be raised." (Luke 9:18-22)
Jesus wants to know what people think of His identity because that will tell Him how much time He has left in His mission. Jesus knows He's headed to the cross; and the more people start talking publicly about Him being the Messiah—well, the quicker that trip is going to be. The religious and political leaders are bound to be upset, and they will join forces to destroy Him.

And so Jesus put the brakes on—"Don't tell anybody who I am." Why? Because Jesus still has stuff to do before that happens. He is teaching and healing and preaching; He is training the future leaders of the church, and He has all too short a time to do it in.

Even when we're talking about suffering and death, Jesus is in control. Nothing will happen against His Father's will. This is true for us, too. When we go through grief and trouble and fear and sadness, Jesus is with us, helping us, walking with us through it. He knows the road; He has been down it before, to save us. And because of God's mercy, it ends in resurrection—first Jesus', then ours.

THE PRAYER: Lord, when I walk through the valley of the shadow of death, be with me. Amen.

Reflection Questions:

* Why do you think people hate being out of control?

* Think of a time when your life felt out of control. Who helped you?

* Did it comfort you to know Jesus was with you, and had been down that road before?

Lenten Devotions were written by Dr. Kari Vo.

Today's Bible Readings: Leviticus 21-22 Mark 10:1-31
To Download Devotion MP3 to your computer, right click here and select "Save Link As" or "Save Target As" or "Download Linked File As"