"BRINGING JESUS HOME"
---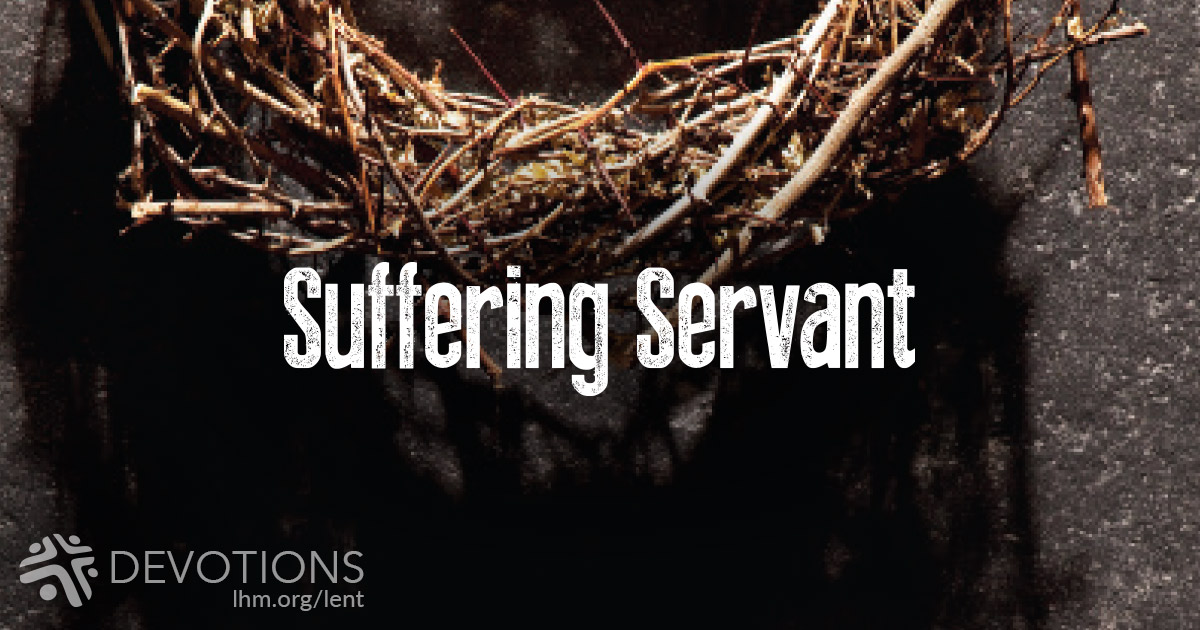 After this He went out and saw a tax collector named Levi, sitting at the tax booth. And He said to him, "Follow Me." And leaving everything, he rose and followed Him. And Levi made Him a great feast in his house, and there was a large company of tax collectors and others reclining at table with them. And the Pharisees and their scribes grumbled at His disciples, saying, "Why do You eat and drink with tax collectors and sinners?" And Jesus answered them, "Those who are well have no need of a physician, but those who are sick. I have not come to call the righteous but sinners to repentance." (Luke 5:27-32)
Just imagine how Levi felt when Jesus called him—happy, scared, amazed, delighted, and eager. He wanted to show his gratitude to Jesus in the best way he knew how. So he rounded up all his friends and relatives and put on the best feast ever—all to honor his new Master, Jesus.

Of course, Levi could only give Jesus what he had already. And in the eyes of the religious leaders, what he had wasn't good enough. You're going to invite those evil people, Levi? To a party you can only afford because of your horrible tax-collecting ways? They were outraged.

Jesus was not. He saw what Levi was trying to do—to show love to Jesus. And when He looked around the tables, what did He see? Sinners—people God loved—the very people God the Father sent Jesus to lay down His life for at the cross. This was exactly where Jesus wanted to be—in the middle of the people He loved, serving the Father He loved.

We too can "bring Jesus home" to our own lives—no matter what sort of shape they are in. If they are broken, messy, wicked—so much the better! Jesus will get right to work cleaning, renewing, loving, saving. Never be afraid to bring Jesus home!

THE PRAYER: Dear Lord, come home with me—to my heart, to my family, to my friends. Amen.

Reflection Questions:

* Do you like to bring people over to your home for dinner? Why or why not?

* Who would you invite to dinner if Jesus were the guest of honor at your home?

* What do you think it's going to be like when we are guests in Jesus' home at the wedding feast of the Lamb (see Luke 14:15-24)?

Lenten Devotions were written by Dr. Kari Vo.

Today's Bible Readings: Leviticus 17-18 Mark 9:1-29
To Download Devotion MP3 to your computer, right click here and select "Save Link As" or "Save Target As" or "Download Linked File As"