"The Greatest Is Love"
---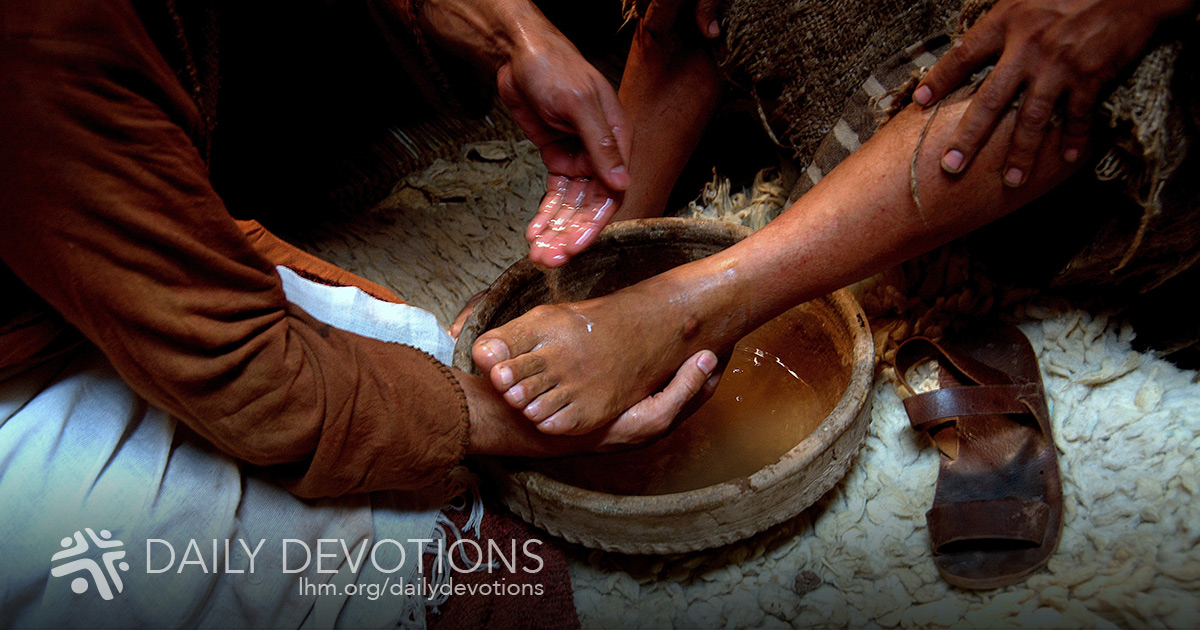 1 Corinthians 12:31b-13:13 - And I will show you a still more excellent way. If I speak in the tongues of men and of angels, but have not love, I am a noisy gong or a clanging cymbal. And if I have prophetic powers, and understand all mysteries and all knowledge, and if I have all faith, so as to remove mountains, but have not love, I am nothing. If I give away all I have, and if I deliver up my body to be burned, but have not love, I gain nothing. Love is patient and kind; love does not envy or boast; it is not arrogant or rude. It does not insist on its own way; it is not irritable or resentful; it does not rejoice at wrongdoing, but rejoices with the truth. Love bears all things, believes all things, hopes all things, endures all things. Love never ends. As for prophecies, they will pass away; as for tongues, they will cease; as for knowledge, it will pass away. For we know in part and we prophesy in part, but when the perfect comes, the partial will pass away. When I was a child, I spoke like a child, I thought like a child, I reasoned like a child. When I became a man, I gave up childish ways. For now we see in a mirror dimly, but then face to face. Now I know in part; then I shall know fully, even as I have been fully known. So now faith, hope, and love abide, these three; but the greatest of these is love.
When I was young, I used to disagree with 1 Corinthians 13:13. I didn't want to argue with the Word of God, but in my own opinion, it was truth that ought to be the greatest of all the virtues. I was terribly afraid of people lying to me—it made me feel like my world was shaking. I wanted something firm and trustworthy, something I could stand on.

I still think I was right to put a high value on truth. But when I grew up and my family went into missionary service, I began to see that something more was needed.

Truth got us to—well, the bedrock of a situation. Once the lies and self-serving exaggerations and unspoken bits were all cleared out, we could usually see what was going wrong—whether that was in a family we were caring for or in a social problem, like drug addiction or homelessness. But truth ended there. We could see what was missing, but we didn't have the power or imagination to figure out what came next—what the healing should be. Only love could show us that. Only Jesus—love embodied.

1 Corinthians 13 is many things, but above all it is a picture of Jesus. It shows us our Savior as He is toward us—infinitely patient, never resentful or rude or cranky. It shows us His kindness—bearing insults and pain and constant frustration that goes with dealing with the human race. It shows Him doing all this with the overarching hope that we should be healed, should be saved, should come to the real, joyful, whole life that God intends for us as His people. And to that end, it shows us Jesus, giving away all that He had in order to become our Savior, to die and to rise for us—so that we might live forever.

Love never ends, says Paul. Looking at Jesus, we can believe it.

THE PRAYER: Dearest Lord, draw us close to You and use us as instruments of Your love. Amen.

This Daily Devotion was written by Dr. Kari Vo.

Reflection Questions:

1. What is your favorite virtue? Why?

2. What part of this chapter stands out to you as a description of how Jesus is toward you right now?

3. How do you think people learn to love?

Today's Bible Readings: Genesis 23-24 Matthew 17
To Download Devotion MP3 to your computer, right click here and select "Save Link As" or "Save Target As" or "Download Linked File As"