"ON THE RIGHT PATH"
---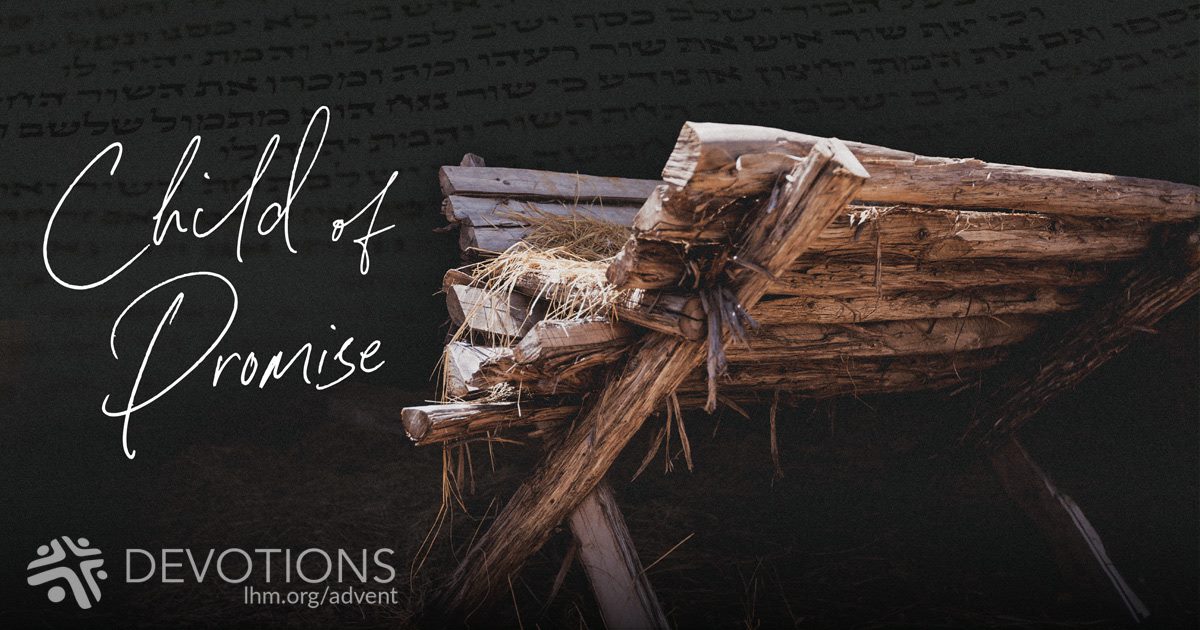 After listening to the king, they went on their way. And behold, the star that they had seen when it rose went before them until it came to rest over the place where the Child was. When they saw the star, they rejoiced exceedingly with great joy. (Matthew 2:9-10)
The wise men were having a hard time. They saw the star and traveled joyfully to the king's court in Jerusalem—probably expecting to meet the new "king of the Jews" among Herod's sons or grandsons. Instead, they got a homicidal maniac who wanted to use them as spies so he could track down the baby King and kill Him. This wasn't what they expected! They must have been badly shaken.

Now the wise men are headed to Bethlehem all unexpectedly. Are they even on the right path anymore? How glad they must have been to see their old friend, the star! It confirmed that they were going the right way. Maybe that's why they didn't waver when they found the baby in a house instead of a palace.

There are times in our own lives where things start off bright, only to take a terrible turn that makes us wonder if somehow we've fallen out of God's will. But we haven't. God is still caring for us, guiding us, holding us up—even when bad things happen, whether it's our fault or not. Through Jesus' life, death, and resurrection, God has made us His children. He won't let go of us, even when the world around us turns dark. He will lead us through the valley of the shadow, into His own everlasting life.

THE PRAYER: Lord, when I don't know what to do or where I'm going, guide me and uphold me. Amen.

Reflection Questions:

* Tell a story about a time when you were lost—or thought you were.

* When you feel confused and lost in your life, what do you do to feel better?

* When has Jesus been a light to you in a dark time?

Advent Devotions were written by Dr. Kari Vo.

Today's Bible Readings: Genesis 4-6 Matthew 2
To Download Devotion MP3 to your computer, right click here and select "Save Link As" or "Save Target As" or "Download Linked File As"