"A HOUSE OF YOUR OWN"
---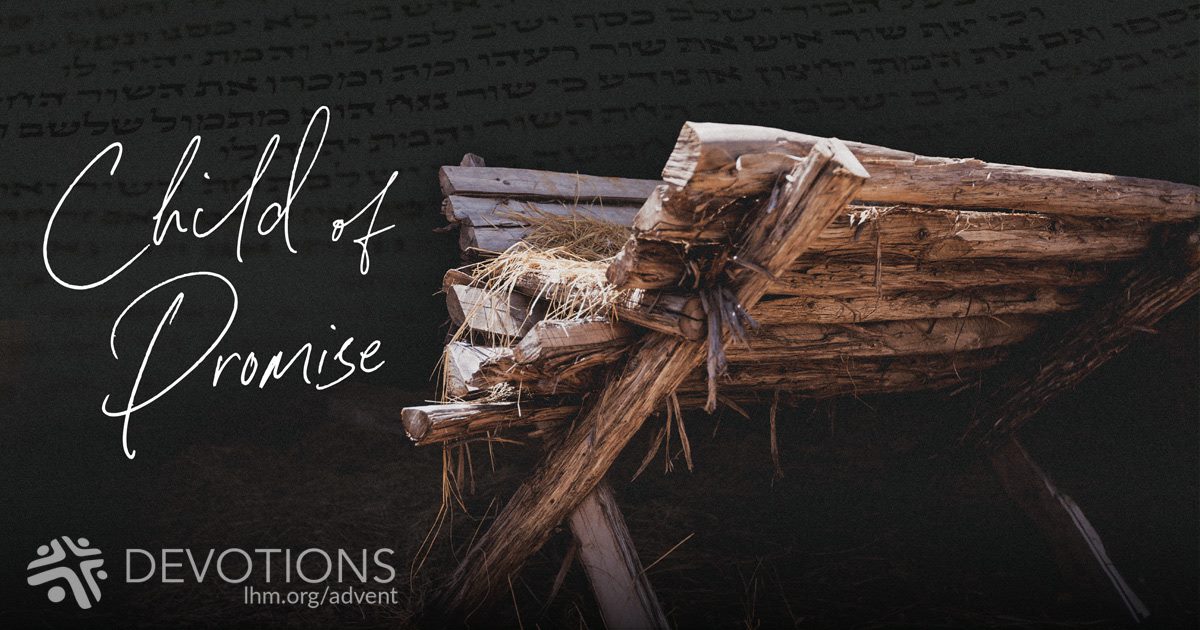 "Moreover, the Lord declares to you that the Lord will make you a house. When your days are fulfilled and you lie down with your fathers, I will raise up your offspring after you, who shall come from your body, and I will establish his kingdom. He shall build a house for My Name, and I will establish the throne of his kingdom forever. I will be to him a father, and he shall be to Me a son. ... And your house and your kingdom shall be made sure forever before Me. Your throne shall be established forever." (2 Samuel 7:11b-14a, 16)
King David loved the Lord. And so it was the dearest desire of his heart to do something to show that love. He knew that the house of God had been a traveling tent ever since the days of Moses, hundreds of years before—though he himself lived in a palace! That didn't seem right to him. So he planned to build God a magnificent temple.

But he got a surprise! God sent the prophet Nathan to tell him, "Forget about building Me a house. I'm going to build you a house that will last forever!"

God wasn't talking about a building, of course. He was playing on words. "House" can also mean "family" or "descendants." God gave David the great wish of his heart—that one of his children would sit on the throne of Israel forever. God would never reject David's family as He had done with King Saul.

Of course, God was talking about Jesus—David's own many-times great-grandson. He would not be born in a palace, but lie in a manger instead. He would reign from a cross, not an ivory throne. And His crown would be made of thorns.

But through Jesus' death and resurrection, David and all believers would have a home forever with the Lord. We will never be rejected or thrown aside. Jesus is our House, our Home—and He lives and reigns forever.

THE PRAYER: Lord, You are my King and my joy. Thank You for making me Yours forever. Amen.

Reflection Questions:

* How many times have you moved in your life?

* If you were to choose a permanent home, where would it be?

* How has Jesus become home for you?

Advent Devotions were written by Dr. Kari Vo.

Today's Bible Readings: Ezekiel 42-44 1 John 1
To Download Devotion MP3 to your computer, right click here and select "Save Link As" or "Save Target As" or "Download Linked File As"