"WASTE NOT, WANT NOT"
---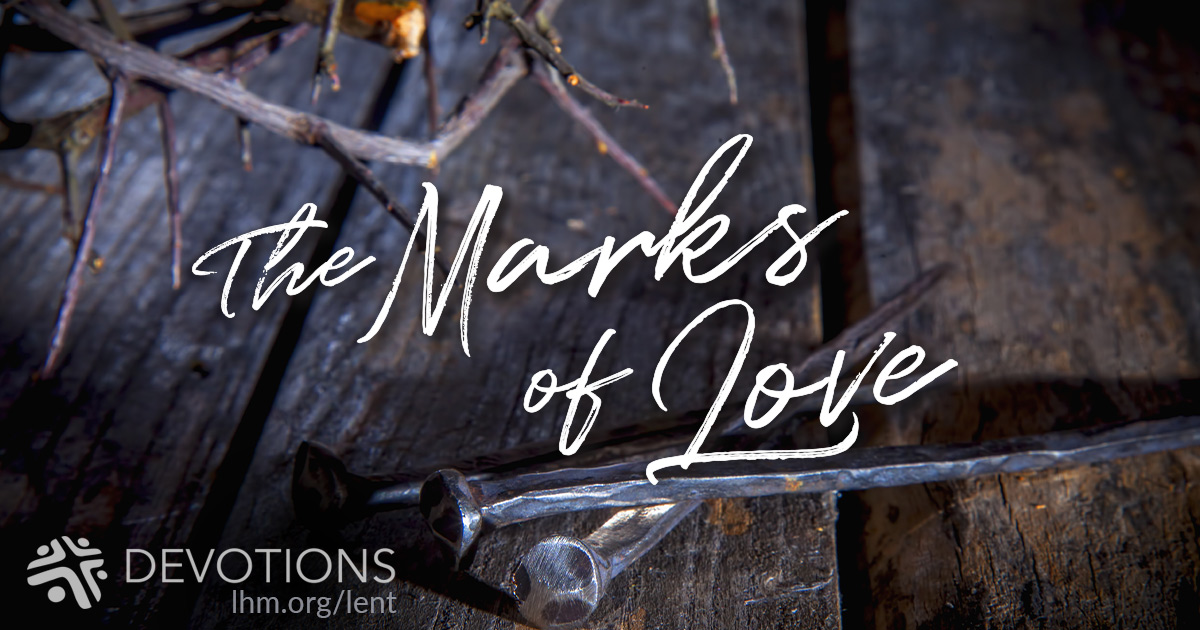 And they offered Him wine mixed with myrrh, but He did not take it. And they crucified Him and divided His garments among them, casting lots for them, to decide what each should take. (Mark 15:23-24)
It seems heartless for the soldiers to gamble over Jesus' clothing. The Man who had last worn it wasn't even dead yet—He was hanging on a cross, right over their dice game! And yet the soldiers would have defended themselves: "Cloth is expensive and hard to come by," they might have said. "Waste not, want not."

But they weren't the only ones recycling that day. Jesus Himself was doing something almost the same.

Think about the Garden of Eden, right after the first people rebelled against God and doomed the whole human race to misery. Why didn't God just wipe them out and start over with a newly created species? It was what we deserved. Why should He bother any more with us?

But He did. Against all logic, God decided to try to salvage us—to recycle us—to go beyond that, even, and make us something higher and better than we had ever been. He came looking for us in the Garden. He promised to send us a Savior, Jesus, who would redeem us from our evil and make us new and clean again. How? In the costliest way possible—by becoming human, suffering, dying, and then rising again for us. God wants us, wants me, wants you—and so He gives Himself for us.

THE PRAYER: Lord, thank You for loving me and making me Your own. Amen.

Reflection Questions:

* Do you tend to mend broken things, or to throw them out and buy new?

* What do you possess that you love even though it is broken or otherwise undesirable in the eyes of other people?

* In what specific ways is the Lord mending you?

Lenten Devotions were written by Dr. Kari Vo.

Today's Bible Readings: Deuteronomy 14-16 Luke 5:1-16
To Download Devotion MP3 to your computer, right click here and select "Save Link As" or "Save Target As" or "Download Linked File As"