"IN A HURRY"
---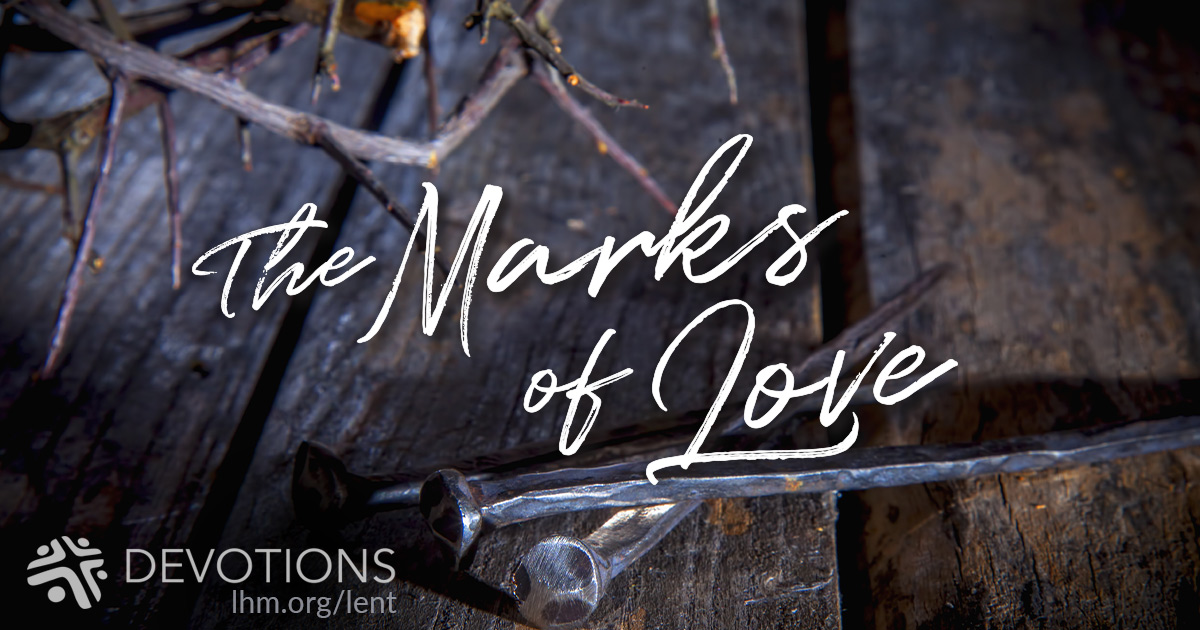 In those days Jesus came from Nazareth of Galilee and was baptized by John in the Jordan. And when He came up out of the water, immediately He saw the heavens being torn open and the Spirit descending on Him like a dove. And a voice came from heaven, "You are My beloved Son; with You I am well pleased." The Spirit immediately drove Him out into the wilderness. And He was in the wilderness forty days, being tempted by Satan. And He was with the wild animals, and the angels were ministering to Him. Now after John was arrested, Jesus came into Galilee, proclaiming the Gospel of God, and saying, "The time is fulfilled, and the kingdom of God is at hand; repent and believe in the Gospel." (Mark 1:9-15)
Look at how fast everything happens as Jesus begins His great work of saving us! The time has finally come, and He won't waste a minute. He gets Himself baptized, immediately sees heaven open, and immediately the Spirit drives Him out into the wilderness to be tempted by Satan. Jesus has a mission to fulfill, and there's not a second to lose.

And what is His message? "The time is fulfilled, and the kingdom of God is at hand; repent and believe in the Gospel!" He says this to everyone who will listen—to the crowds, to the rulers, to His friends and enemies alike. "Whoever hears My word and believes Him who sent Me has eternal life," He says (John 5:24b). "Whoever comes to Me shall not hunger, and whoever believes in Me shall never thirst" (John 6:35b). "Whoever believes in Me, though he die, yet shall he live!" (John 11:25b). He says it to you, and He says it to me.

During these next forty days, let's listen to Jesus—and grab His invitation with both hands.

THE PRAYER: Dear Lord, turn my heart to You, to receive all Your wonderful gifts. Amen.

Reflection Questions:

* When are you usually in a hurry? Why?

* Would you expect God to be in a hurry? Why or why not?

* What does Jesus' hurry say about the value He puts on you?

Lenten Devotions were written by Dr. Kari Vo.

Today's Bible Readings: Exodus 25-26 Mark 1:1-22
To Download Devotion MP3 to your computer, right click here and select "Save Link As" or "Save Target As" or "Download Linked File As"