"REMEMBERING"
---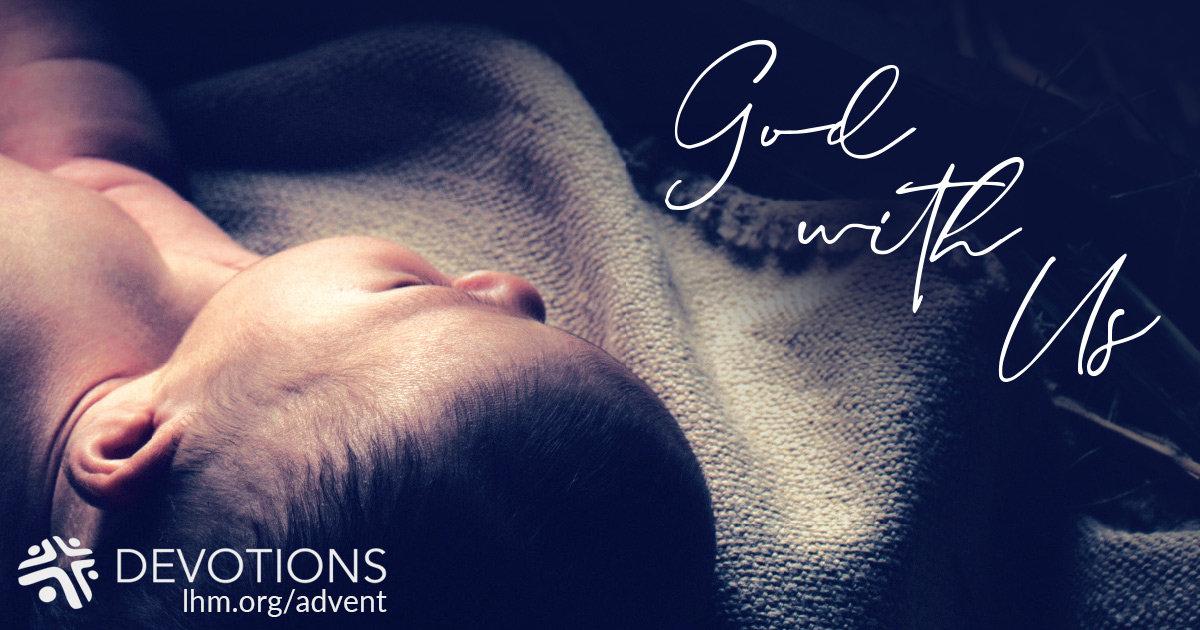 But Mary treasured up all these things, pondering them in her heart. And the shepherds returned, glorifying and praising God for all they had heard and seen, as it had been told them. (Luke 2:19-20)
I have a treasure drawer in my bedroom. It's the place where I put my son's baby teeth, his first report card, Grandma's ring, my husband's naturalization flag. I look through these things every so often and remember. It's a way of connecting to the people I love.

It might have been harder for Mary to keep physical mementos of Jesus' birth. But she kept the memories and thought about them often. They kept her connected to God's great works of the past, both during the hard life as refugees in Egypt, and then later, during the quiet years in Nazareth. She remembered what God had done—and she looked forward to what He would do in the future.

For us who believe in Jesus today, that is what we remember and treasure: Jesus' birth among us, God with us; His life among us, serving the poor and broken; His suffering and death on a cross—all to rescue us from the power of evil; and His resurrection from the dead, which means that we, too, shall rise.

This is a God worth remembering—a God worth loving, worth treasuring everything we know of Him. Right now we don't see Him face to face, and that's hard; but we can do what lovers do, and look through the treasures He has left us—His promises, the Gospel story, Baptism, the Lord's Supper. The Holy Spirit will work in our hearts to keep us trusting and loving Jesus until we see Him again.

THE PRAYER: Lord, help me to remember and think on You with love. Amen.

Reflection Questions:

* What is one object you keep to remember someone you love?

* When you want to feel close to someone you love who is far away, what do you do?

* What mementoes does Jesus have of you?

Advent Devotions were written by Dr. Kari Vo.

Today's Bible Readings: Nehemiah 10-11 Revelation 19
To Download Devotion MP3 to your computer, right click here and select "Save Link As" or "Save Target As" or "Download Linked File As"