"FEAR"
---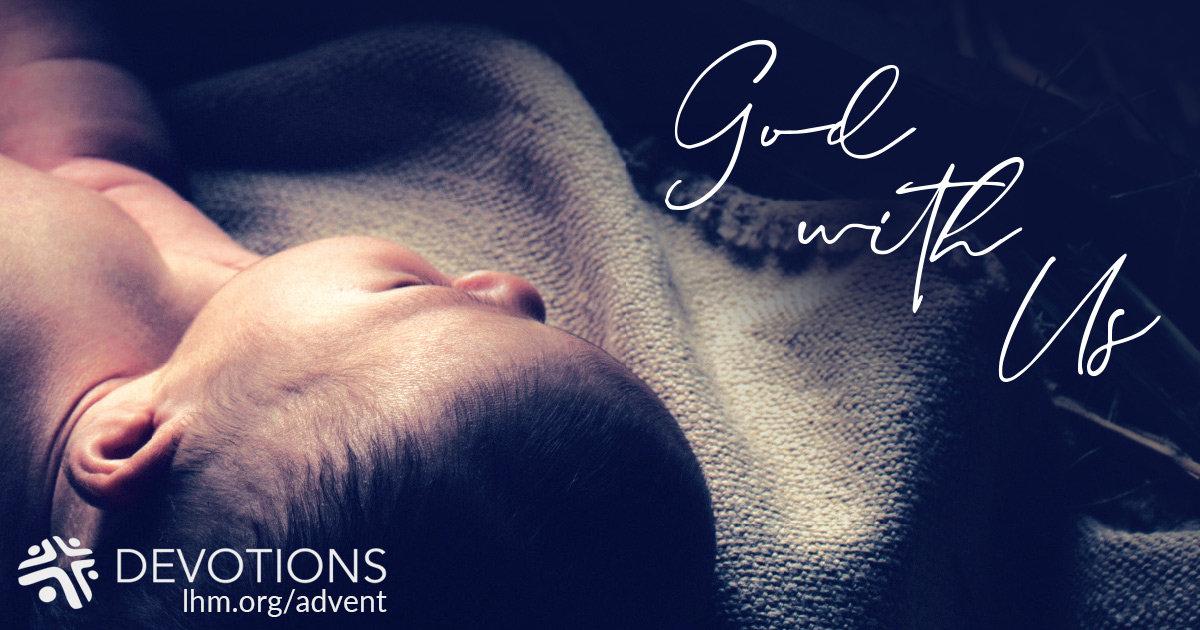 And fear came on all their neighbors. And all these things were talked about through all the hill country of Judea, and all who heard them laid them up in their hearts, saying, "What then will this child be?" For the hand of the Lord was with him. (Luke 1:65-66)
It's a little strange, isn't it, that the miracle of John's birth causes fear in the family's neighbors? Joy makes sense, but fear? And all the angels in the Christmas story, always saying, "Don't be afraid." What's going on?

I wonder if the problem isn't the deep strangeness of John's birth—and later, of Jesus. Miracles cause fear—they rip away the comfortable illusion most of us have, that our daily lives are under our control. We tend to expect that, when we come up against trouble, it will be safely human-sized.

But miracles expose the truth: that we are living in a world filled with forces far greater than ourselves, and out of our control. This universe was not built for us, but for God, who also made us for Himself. When we forget that fact, seeing God at work visibly can make us panic.

It is good to know the truth, even when it causes us fear for a while. In this case, there is real comfort for us—a great, holy, and loving God who has sent His only Son Jesus to be our Savior. Our world may not be comfortable, but it is infinitely safer, because Jesus has suffered, died, and risen again for us, and He holds us safely in the palm of His hand.

THE PRAYER: Lord, help me to trust in You and nothing else. Amen.

Reflection Questions:

* When have you trusted in something that turned out to be a false assumption?

* What do you do when you discover that thing is no longer trustworthy?

* Why do you think God is trustworthy—or do you?

Advent Devotions were written by Dr. Kari Vo.

Today's Bible Readings: Psalms 79-80 Revelation 7
To Download Devotion MP3 to your computer, right click here and select "Save Link As" or "Save Target As" or "Download Linked File As"