"ACCOMPLISHED AMONG US"
---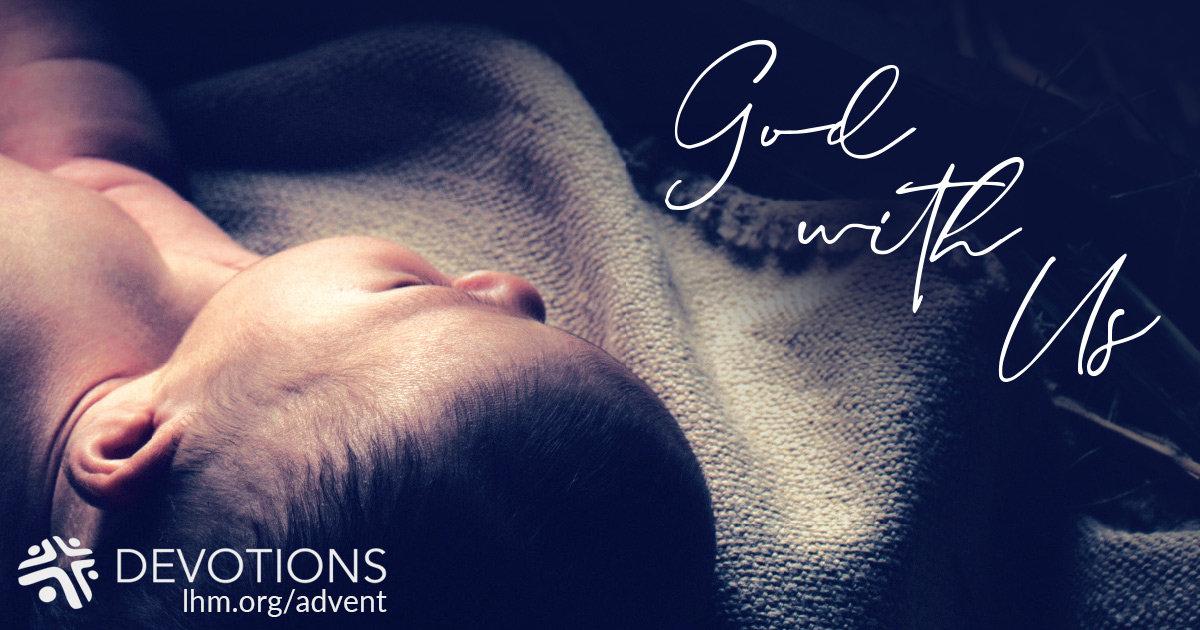 Inasmuch as many have undertaken to compile a narrative of the things that have been accomplished among us, just as those who from the beginning were eyewitnesses and ministers of the word have delivered them to us, it seemed good to me also, having followed all things closely for some time past, to write an orderly account for you, most excellent Theophilus, that you may have certainty concerning the things you have been taught. (Luke 1:1-4)
I'm writing this during the pandemic, and I am as prickly as a porcupine. We are under orders to stay home—and so there are three people and a dog sharing the same small space. The air is filled with whining (not all of it from the dog). We are cranky and snarly with one another—in a pastor's household! Where is God in this mess?

Maybe Luke was thinking something like that when he wrote his introduction for Theophilus. Luke says that he is writing a narrative "of the things that have been accomplished among us." He doesn't say "what we did" or even "how God used us." He puts the whole thing in the passive.

Who is doing the accomplishing? Clearly it's God. What are we doing, then? Mostly getting in the way, I suspect. And what is getting accomplished anyway, in spite of us? The coming of God into our world. The birth of God as a human baby, Jesus Christ. The beginning of God's saving acts, as He rescues us from our broken, sin-stained, deathly situation. This Advent, let's watch what God is doing in the midst of us.

THE PRAYER: Lord, thank You for loving and saving me, in spite of me. Amen.

Reflection Questions:

* How does your mood affect the way you relate to God?

* Why do you think God chose to save us completely on His own, without our help?

* Does that comfort you? Why or why not?

Advent Devotions were written by Dr. Kari Vo.

Today's Bible Readings: Ezekiel 35-36 2 Peter 1
To Download Devotion MP3 to your computer, right click here and select "Save Link As" or "Save Target As" or "Download Linked File As"