"For Our Best"
---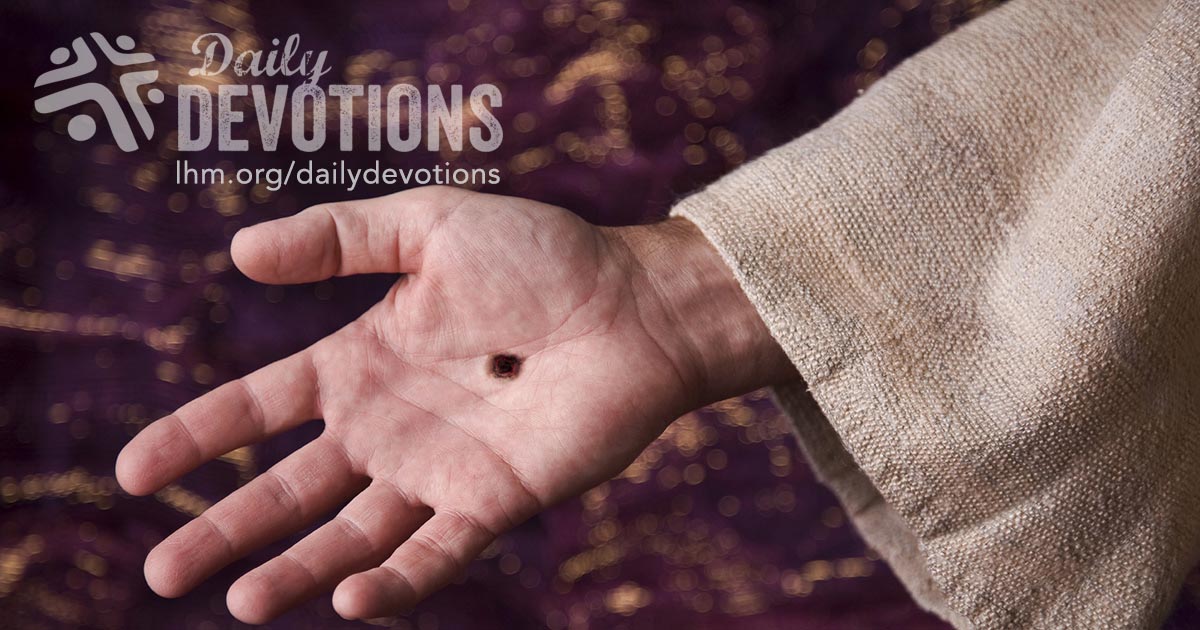 Hebrews 12:5-7, 11 - And have you forgotten the exhortation that addresses you as sons? "My son, do not regard lightly the discipline of the Lord, nor be weary when reproved by Him. For the Lord disciplines the one He loves, and chastises every son whom He receives." It is for discipline that you have to endure. God is treating you as sons. For what son is there whom his father does not discipline? ... For the moment, all discipline seems painful rather than pleasant, but later it yields the peaceful fruit of righteousness to those who have been trained by it.
C. S. Lewis makes an interesting point about kindness. In his book The Problem of Pain, he observes that kindness is not demanding. Think about that. You might see a homeless man and give him five bucks. That was kind, but you didn't demand anything of him. Lewis points out that love is different than kindness. Love makes demands. If you showed love to that man, you'd stop and get involved. If he lost everything, you wouldn't give him $5, but would take him someplace to get back on his feet. If you smelled liquor on his breath, love would talk tough. "Drink yourself to death, or let's go to the detox center right now." Acts of random kindness are fine, but they are not demanding. Love is demanding.

While God has given you many mercies, many demonstrations of kindness, the main thing for you to know about your God is that He is love (see 1 John 4:8). God has loved you from eternity. Before sin and Satan ruined God's perfect world, God loved you. Before we wandered into our caves of pain and suffering, God the Father decided—and His Son most willingly agreed—to come into the world. The suffering and death of Jesus Christ for the forgiveness of our sins was determined before the creation of the universe. So great is the love of God for you!

God the Father loves you as a parent loves their child, but parental love is also demanding. It's not content with the status quo. Do you keep your grown-up dependent at home when your child should be independent and out of the nest? No, love pushes the child to change, to grow into someone more mature, someone better. That's how our Father is with us in our pain and suffering. In this world, God stands with us in life, training us so you and I will grow to be the mature Christians His love envisions.

Finally, remember this. The One who is with you in your pain and suffering, the One with scars on His hands and feet, knows how to get out of caves. That's what Jesus' resurrection is all about. Don't despair. If not today, if not tomorrow, there are better days coming. Jesus burst forth from the cave of His tomb and promises to lead you to a better tomorrow. As Psalm 42 says, "Why are you cast down, O my soul, and why are you in turmoil within me? Hope in God; for I shall again praise Him, my salvation" (Psalm 42:5).

THE PRAYER: Heavenly Father, teach us by Your love to trust in You through all life's circumstances. Amen.

From "O God, I Hurt!" a sermon excerpt from Rev. Dr. Dale Meyer, former Speaker of The Lutheran Hour

Reflection Questions:

1. Were your parents strict on you growing up?

2. How might God discipline those whom He loves? Can you give an example?

3. If you raise children, how similar is your manner of discipline to your parents? Is that a good or bad thing?

Today's Bible Readings: Isaiah 23-25 Ephesians 5:17-23
To Download Devotion MP3 to your computer, right click here and select "Save Link As" or "Save Target As" or "Download Linked File As"