---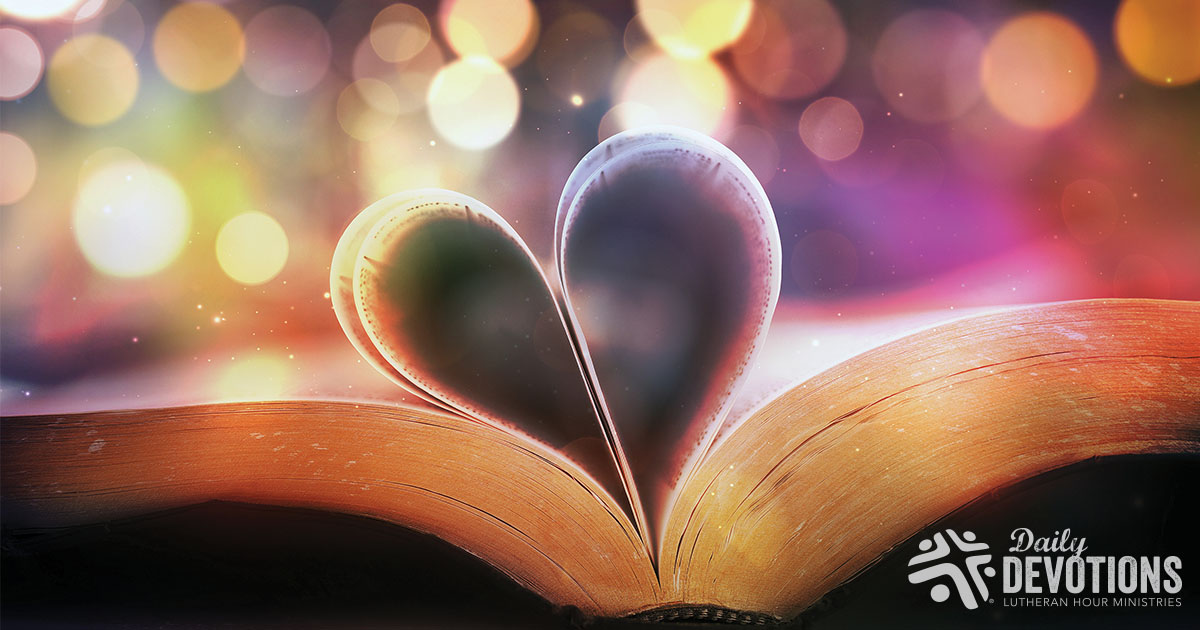 John 17:1-4, 6-10 - When Jesus had spoken these words, He lifted up His eyes to heaven, and said, "Father, the hour has come; glorify Your Son that the Son may glorify You, since You have given Him authority over all flesh, to give eternal life to all whom You have given Him. And this is eternal life, that they know You, the only true God, and Jesus Christ whom You have sent. ... I have manifested Your Name to the people whom You gave Me out of the world. Yours they were, and You gave them to Me, and they have kept Your Word. Now they know that everything that You have given Me is from You. For I have given them the words that You gave Me, and they have received them and have come to know in truth that I came from You; and they have believed that You sent Me. I am praying for them. I am not praying for the world but for those whom You have given Me, for they are Yours. All mine are Yours, and Yours are Mine, and I am glorified in them."
It's a strange thing to find out that someone has loved you for a long time—long before you ever realized it. I know it was this way when I finally realized my future husband was interested in me as more than an English tutor! I began to think back over our history together, looking for the clues I missed that showed that our lives were already beginning to be bound together.

Something like that is going on in our reading for today as well. It's the night before Jesus' death, and Jesus is settling everything He can before that happens. And He takes an entire chapter of the Bible to talk with His Father about us—the people who trust in Him, both then and now. We are His treasure, and He is asking the Father to guard us.

But the odd thing is, Jesus calls us "the people whom You gave Me out of the world. Yours they were, and You gave them to Me, and they have kept Your Word." If Jesus' words are true—and they have to be true, this is Jesus speaking!—then that means that, long before we ever knew Jesus' Name, we were already in God's hands. We were part of the gift He was giving to His Son, before we ourselves ever had a clue. We had a history with Him that goes back "before the foundation of the world" (see Ephesians 1:4).

This is how long God has loved you—from the beginning, and before the beginning. This is how long He planned to make you His child, through the life, suffering, death, and resurrection of Jesus. You have been on God's mind and on His heart for so long. You are treasured.

THE PRAYER: Lord, how can we love or thank You enough? Live in us and through us. Amen.

This Daily Devotion was written by Dr. Kari Vo.

Reflection Questions:

1. Have you ever been surprised to learn that someone else was thinking of you, or even loving you, when you didn't know it?

2. How does it make you feel to know that God has loved you this long?

3. How do you want to respond to that love? Can you think of a specific example?

Today's Bible Readings: Psalms 4-6 John 7:1-27
To Download Devotion MP3 to your computer, right click here and select "Save Link As" or "Save Target As" or "Download Linked File As"