"A Picture Bridegroom"
---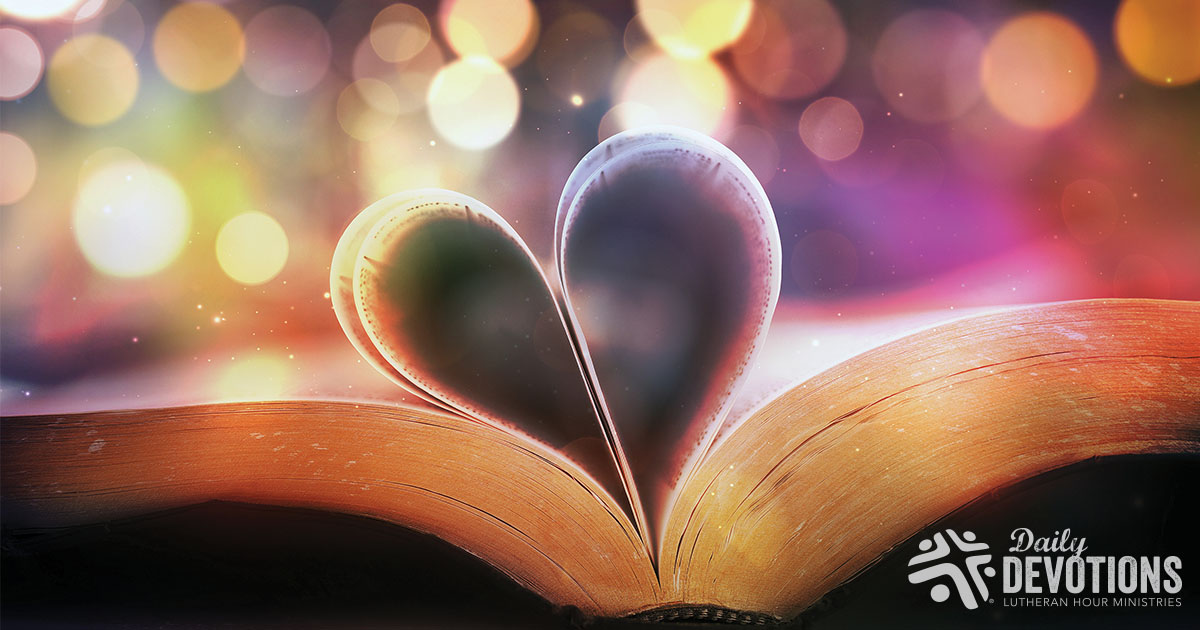 1 Peter 1:3, 8-9 - Blessed be the God and Father of our Lord Jesus Christ! According to His great mercy, He has caused us to be born again to a living hope through the resurrection of Jesus Christ from the dead ... Though you have not seen Him, you love Him. Though you do not now see Him, you believe in Him and rejoice with joy that is inexpressible and filled with glory, obtaining the outcome of your faith, the salvation of your souls.
During the early 20th century, Japanese immigrants to America were mostly men. When they wanted to marry, they would send pictures of themselves to Japan, hoping that matchmakers would be able to convince some young woman to marry them in spite of the fact that they had never met. Surprising as it may seem, quite a few women did choose to marry in this way, and they founded families in America. These were called the "picture brides."

In some ways, this is very similar to the kind of relationship we have with Jesus right now. We have His "picture" to look at—the image of a holy, loving, gentle Savior who wants us to be His own, and who was willing to lay down His own life to make that happen. We can trace His features in the four Gospels, where we see Him serving, healing, teaching, suffering, dying, and rising. We see His power, majesty, and holiness reflected through the whole Bible—as well as His love and never-failing desire that we should live as people of God, reflecting His character. The Bible is our "picture" until we see Him face to face.

The Japanese picture brides ran a certain risk, because not every man was honest. Some lied about their circumstances or sent pictures that were touched up or taken a long time ago, when they were young and attractive. Since there was no real-time communication between Japan and America, the brides had no way to check up on their bridegrooms to see if they were really what they claimed to be.

But this is not true for us. Our picture-Bridegroom has given us many ways of being in touch with Him on a daily basis. We've got prayer, of course; we have Holy Communion, which allows us to "touch and handle things unseen," as the hymn puts it. We have other human beings to care for—as Jesus says, "Truly, I say to you, as you did it to one of the least of these My brothers, you did it to Me" (Matthew 25:40b). And we have the counsel and comfort of our fellow Christians, through whom the Holy Spirit speaks and encourages us: "For where two or three are gathered in My Name, there am I among them" (Matthew 18:20).

THE PRAYER: Lord, help us to get to know You better as we wait for You. Amen.

This Daily Devotion was written by Dr. Kari Vo.

Reflection Questions:

1. Have you ever known someone only through letters, emails, or over the internet?

2. If so, what was it like when you finally met face to face?

3. What do you look forward to most on the day you see Jesus face to face?

Today's Bible Readings: Judges 4-6 Luke 13:1-22
To Download Devotion MP3 to your computer, right click here and select "Save Link As" or "Save Target As" or "Download Linked File As"