---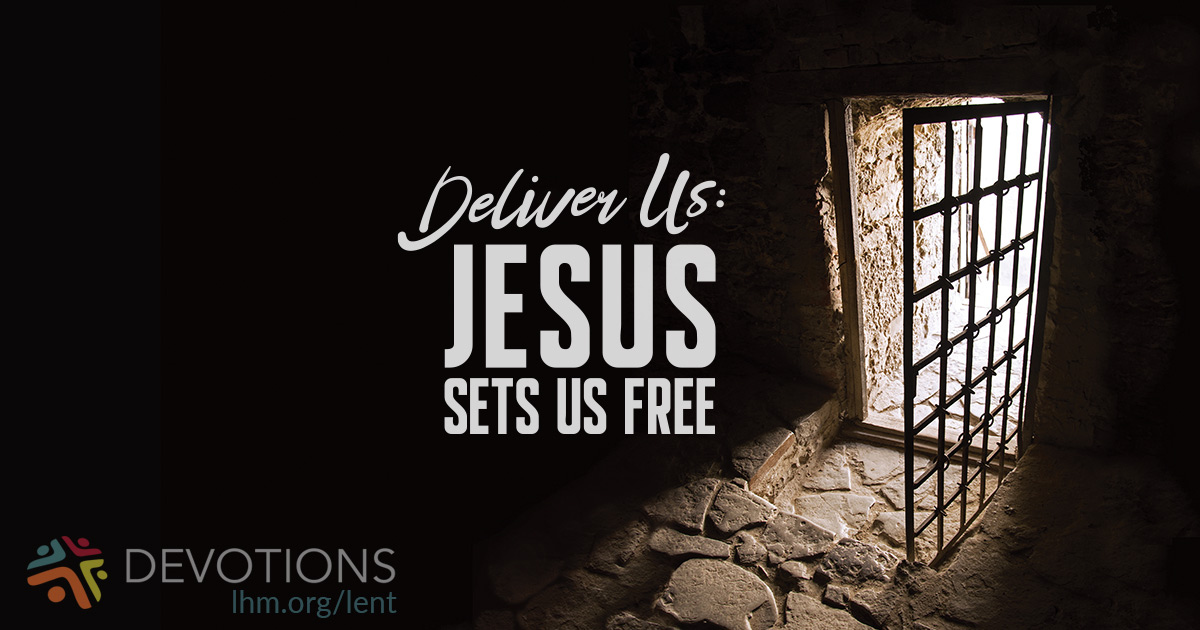 Then Moses and the people of Israel sang this song to the LORD, saying, "I will sing to the LORD, for He has triumphed gloriously ... The LORD is my strength and my song, and He has become my salvation." (Exodus 15:1a, 2a)

And Jesus came and said to them, "All authority in heaven and on earth has been given to Me. Go therefore and make disciples of all nations, baptizing them in the Name of the Father and of the Son and of the Holy Spirit, teaching them to observe all that I have commanded you. And behold, I am with you always, to the end of the age." (Matthew 28:18-20)

It's the day after Easter. Jesus is risen, the house is a mess (well, my house!), and it's time to get on with life. What comes next?

We celebrate. How could we not celebrate? Jesus has set us free from slavery to sin, death, and the devil. We are God's free children, and death cannot destroy us. Jesus is with us forever, and He will come again to bring us to Himself. How could we not celebrate such great news?

"Praise Him with sounding cymbals; praise Him with loud clashing cymbals! Let everything that has breath praise the LORD! Praise the LORD!" (Psalm 150:5-6)

But there's more. Jesus calls us to share this great news, to tell it to everyone around us, and ultimately to the whole human race. He says, "Go and make disciples ..."

Share this joy that God has given you. Ask Jesus to give you the Holy Spirit's help so you can do this—God doesn't expect you to manage this on your own! Live your life in such a way that people want to know what's going on—why things are different for you than for them. And then tell them. It's the best news ever! May God bless you as you celebrate Jesus and the wonderful freedom He has won for us.

THE PRAYER: Dear Lord Jesus, thank You! Help me to rejoice in You and give me the Holy Spirit's help to tell others about You. Amen.

Reflection Questions:

* What kinds of things do you do when you're happy and celebrating?

* How does Jesus' resurrection give you joy?

* Take a moment to pray and ask the Lord to teach you how to talk about Him with people you love.

Lenten Devotions were written by Dr. Kari Vo.

Today's Bible Readings: Joshua 22-24 Luke 12:1-31
To Download Devotion MP3 to your computer, right click here and select "Save Link As" or "Save Target As" or "Download Linked File As"