---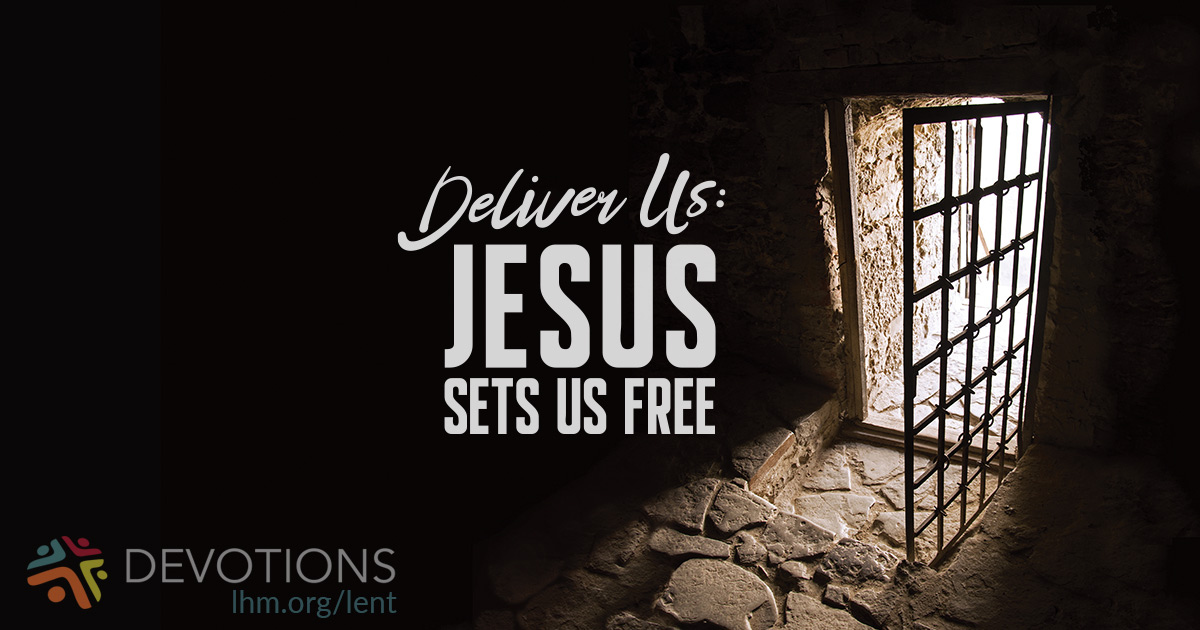 After these things Joseph of Arimathea, who was a disciple of Jesus, but secretly for fear of the Jews, asked Pilate that he might take away the body of Jesus ... Nicodemus also, who earlier had come to Jesus by night, came ... Now in the place where He was crucified there was a garden, and in the garden a new tomb in which no one had yet been laid. So because of the Jewish day of Preparation, since the tomb was close at hand, they laid Jesus there. (John 19:38a, 39a, 41-42)

Then the angel of God who was going before the host of Israel moved and went behind them, and the pillar of cloud moved from before them and stood behind them, coming between the host of Egypt and the host of Israel. And there was the cloud and the darkness. And it lit up the night without one coming near the other all night. (Exodus 14:19-20)

I love Holy Saturday. It's a nice pause between Good Friday and Easter Sunday—a time to rest, catch your breath, and get ready for what God is going to do next.

The people of Israel needed just such a pause. They were free and on the move within hours of the final plague—the sun hadn't even risen when Pharaoh told Moses to take everybody and leave. And yet there was one final obstacle they hadn't faced—the Red Sea.

Jesus' followers needed a pause, too. As far as they were aware, Jesus' death was the end of the story. They had no idea what God was preparing for them on Sunday. All they knew was that God had provided a rest for them on the Sabbath—and they took it. A last chance to sit still. A chance to take a deep breath, before the miracle.

God provides these kinds of rest for us as well. We face major events in our own lives—changes in our health, new or lost jobs, marriage breakdowns, the deaths of people we love. It's okay to take the rest God provides for you, whether you know what's coming next or not. You may not know the future—but you know the God who loves you, and who laid down His life for you. He has given you the blessing of rest.

THE PRAYER: Dear Father, thank You for giving me rest when I need it. Please strengthen me in Your Son Jesus. Amen.

Reflection Questions:

* When you have a break from your regular activities, what do you do?

* Do you need a rest right now? If so, why?

* How does God refresh and strengthen you in Jesus?

Lenten Devotions were written by Dr. Kari Vo.

Today's Bible Readings: Joshua 16-18 Luke 11:1-28
To Download Devotion MP3 to your computer, right click here and select "Save Link As" or "Save Target As" or "Download Linked File As"