---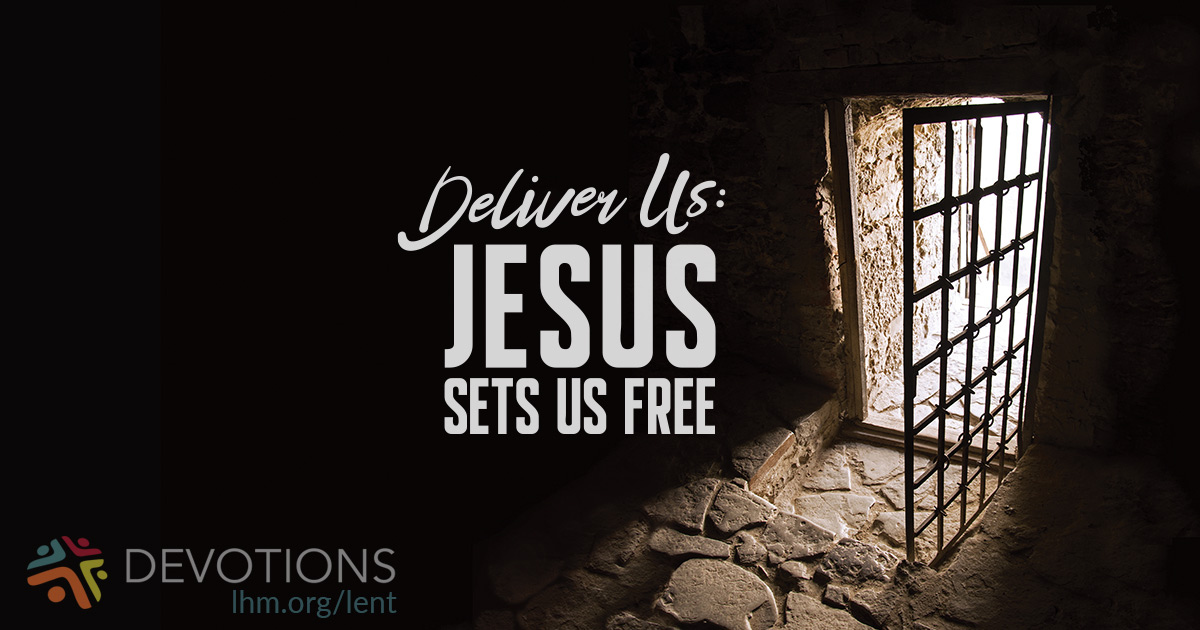 Now as they were eating, Jesus took bread, and after blessing it broke it and gave it to the disciples, and said, "Take, eat; this is My body." And He took a cup, and when He had given thanks He gave it to them, saying, "Drink of it, all of you, for this is My blood of the covenant, which is poured out for many for the forgiveness of sins." (Matthew 26:26-28)

(The Lord said) "And when I see the blood, I will pass over you, and no plague will befall you to destroy you, when I strike the land of Egypt." (Exodus 12:13)

It was Passover that night, when Jesus met with His disciples for dinner. The lamb was roasted; the bread was baked; the wine was poured. They came together to remember God's mercy when He saved the people of Israel from death and delivered them from slavery in Egypt.

Blood was a major part of the first Passover. God told Moses to tell the people of Israel to kill a lamb for dinner and to use its blood to mark the doorposts of their homes. When God passed through the land of slavery and took the lives of all the firstborn of Egypt, the children of Israel would be safe. The blood was their salvation.

This story was on all the disciples' minds, because it was retold every year at the Passover celebration. But Jesus knew what the disciples did not. He knew that within 24 hours, God would carry out an even greater salvation than the rescue of the Hebrew slaves from Egypt. God was setting all of humanity free from their slavery to the powers of sin and darkness. And Jesus was the Lamb whose blood would deliver them.

No wonder Jesus took the cup of wine at supper and said, "Drink of it, all of you, for this is My blood of the covenant, which is poured out for many for the forgiveness of sins." This is the blood of the Lamb of God, whose suffering and death on the cross set us free from the power of death. No one who trusts in Him needs to be afraid of God's judgment. His blood protects us. And Jesus' resurrection from the dead is the guarantee that we will all share in His everlasting life—no longer as frightened slaves, but as God's joyful people.

THE PRAYER: Lord, give me Your body and blood to eat and drink at Your Supper, because You are my life. Amen.

Reflection Questions:

* What is your favorite holiday? What does it commemorate?

* What do you personally remember or think of when you go to Communion?

* What is one specific thing Jesus' blood has set you free from?

Lenten Devotions were written by Dr. Kari Vo.

Today's Bible Readings: Joshua 10-12 Luke 10:1-24
To Download Devotion MP3 to your computer, right click here and select "Save Link As" or "Save Target As" or "Download Linked File As"