---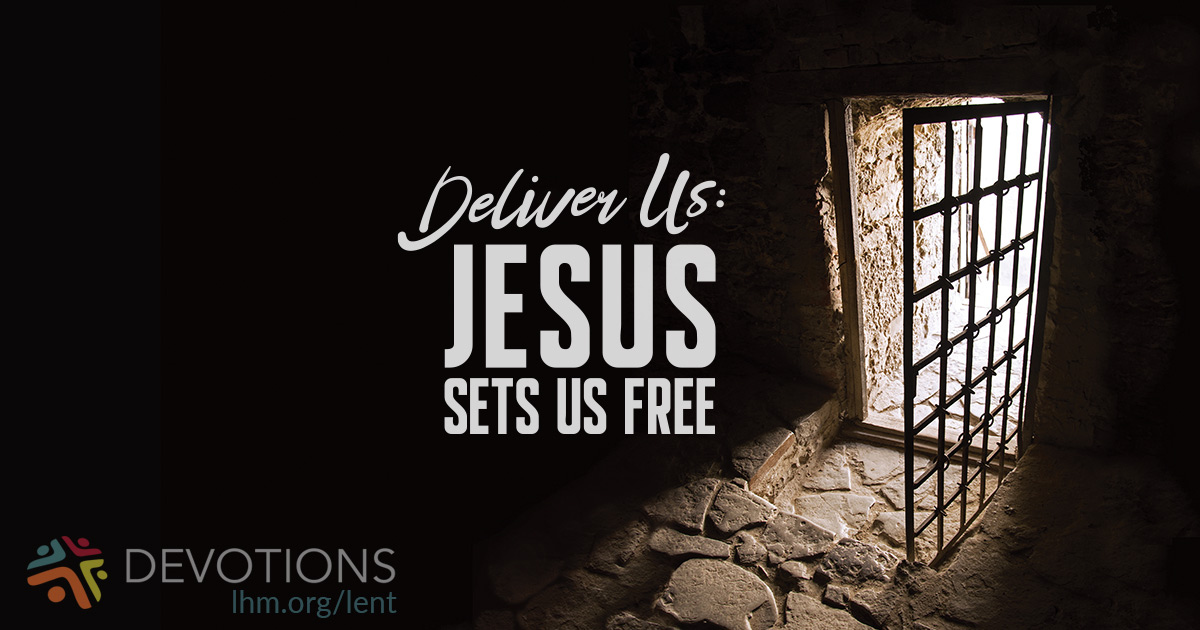 Then those who had seized Jesus led Him to Caiaphas the high priest, where the scribes and the elders had gathered. And Peter was following Him at a distance, as far as the courtyard of the high priest, and going inside he sat with the guards to see the end. (Matthew 26:57-58)
I've often wondered why hope is considered to be a virtue. They call faith, hope, and love the three theological virtues, and I can see the point for faith and love. But hope? I'm used to thinking of that as something that just happens to me, depending on my life circumstances. I don't usually think of myself as responsible for having hope!

But then we have Peter in this story—and I begin to see the point. What is going on in Peter's head? Whatever it is, it doesn't include hope at all, in spite of everything Jesus has said so clearly about His death and resurrection. Peter follows Jesus at a distance, manages to get inside the courtyard, and goes to sit with the guards, of all people. He doesn't stand with John or the servants. He is sitting with Jesus' oppressors—the people who look like the winning side.

And Matthew says, "He sat with the guards to see the end." Peter is expecting an end—an end to Jesus, in the most literal sense. He is not expecting anything good, in spite of Jesus' promises about His death and resurrection. For all the hope Peter has, Jesus might just as well have never said a word about the future.

I imagine Peter cringed when he thought about this later in life—after the resurrection, when it became clear that all Jesus' promises were true. But at the time, it seemed reasonable. Maybe that's the point. Because there are times in our own lives when losing hope in God's promises seems like the reasonable thing to do. Hope looks foolish. We are tempted to go and sit down with the guards.

So how do we keep up our hope when we are surrounded by trouble on every side? We remember God's good promises. None of them have ever failed—not "I forgive you," not "I will be with you and deliver you," not "I will come again and take you to Myself." None of them have ever failed. Jesus is utterly trustworthy. You know it from your own life. Put your hope in Him when things seem darkest—and wait to see what He will do.

THE PRAYER: Lord, help me to hope in You when things seem hopeless. Amen.

Reflection Questions:

* What are you hoping for right now—whether great or small?

* When has God helped you in a hopeless time?

* What promise of God means the most to you at this time?

Lenten Devotions were written by Dr. Kari Vo.

Today's Bible Readings: Deuteronomy 20-22 Luke 6:1-26
To Download Devotion MP3 to your computer, right click here and select "Save Link As" or "Save Target As" or "Download Linked File As"