"FREE TO LOVE"
---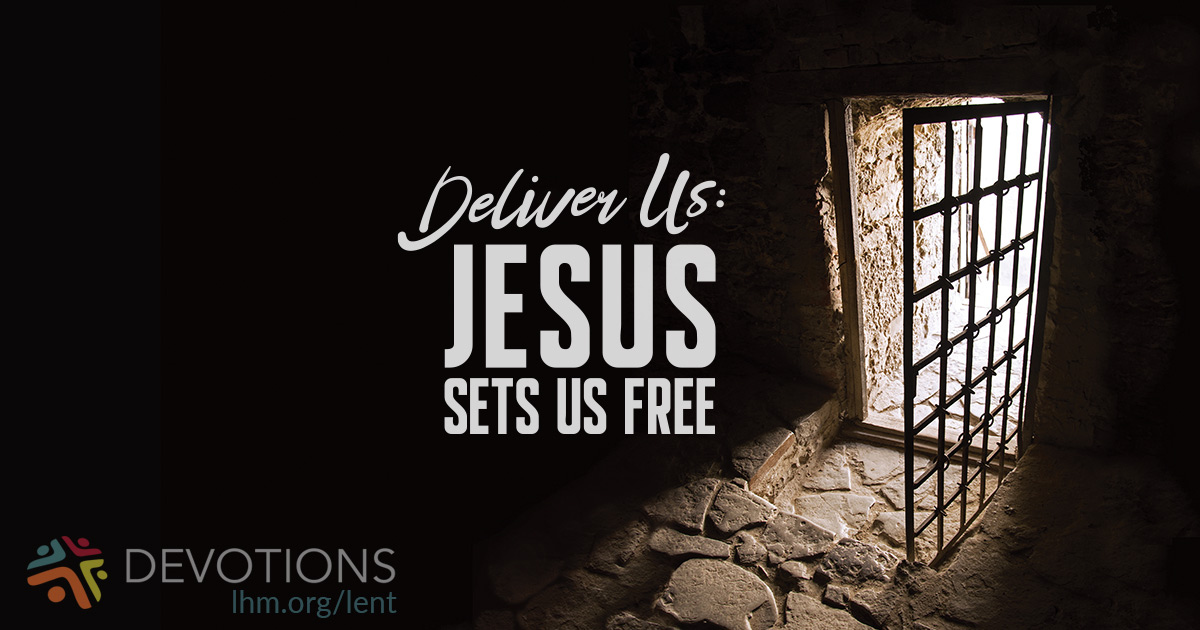 So they gave a dinner for Him (Jesus) there. Martha served, and Lazarus was one of those reclining with Him at table. Mary therefore took a pound of expensive ointment made from pure nard, and anointed the feet of Jesus and wiped His feet with her hair. The house was filled with the fragrance of the perfume. (John 12:2-3)
Did you grow up in a family that said "I love you" a lot? For some people, this is very easy; for others, they have a terribly hard time getting out the words—except in really unusual circumstances.

There had certainly been enough unusual circumstances in the life of Mary and Martha. Not long before the dinner party, Jesus had raised their brother Lazarus from the dead. Their hearts were still overflowing with thankfulness and love. And so, Martha did what she did best—she took care of getting dinner ready. Lazarus himself was at the table with Jesus. And Mary?

What Mary did was scandalous. Not only did she use the best ointment she could get her hands on, but she poured it over Jesus' feet as if it were nothing but water. Then she took down her hair and used it to wipe His feet clean—in public, in front of all the other guests, kneeling at Jesus' feet.

What Mary did was nothing short of spectacular. But did she care? No, not at all. Jesus had raised her brother from the dead, and her heart was overflowing with love.

Jesus still inspires this sort of love in the people who know Him. We have even more to be grateful for than Mary did; only a few days later Jesus willingly went to the cross to rescue us all, laying down His life so that we could be freed from the power of evil and given new, everlasting life. And this is personal; He did it not for humanity-as-a-whole, but for each of us, personally. He loves us that much.

That sets us free to love Him in return. Granted, we will have to get creative about it, since we don't have access to His physical body in the same way Mary did. But this is the same Lord who said, "As you did it to one of the least of these My brothers, you did it to Me" (Matthew 25:40b). How will you show your love for Jesus?

THE PRAYER: Lord, give me a heart that responds to Your love with love of my own. Amen.

Reflection Questions:

* Think of someone you love. How does that person know you love them?

* Do you think love is a matter of feelings or of actions?

* What is the hardest or most unusual thing you have done for your love of Jesus?

Lenten Devotions were written by Dr. Kari Vo.

Today's Bible Readings: Deuteronomy 3-4 Luke 2:25-52
To Download Devotion MP3 to your computer, right click here and select "Save Link As" or "Save Target As" or "Download Linked File As"