"BEING UP FRONT WITH US"
---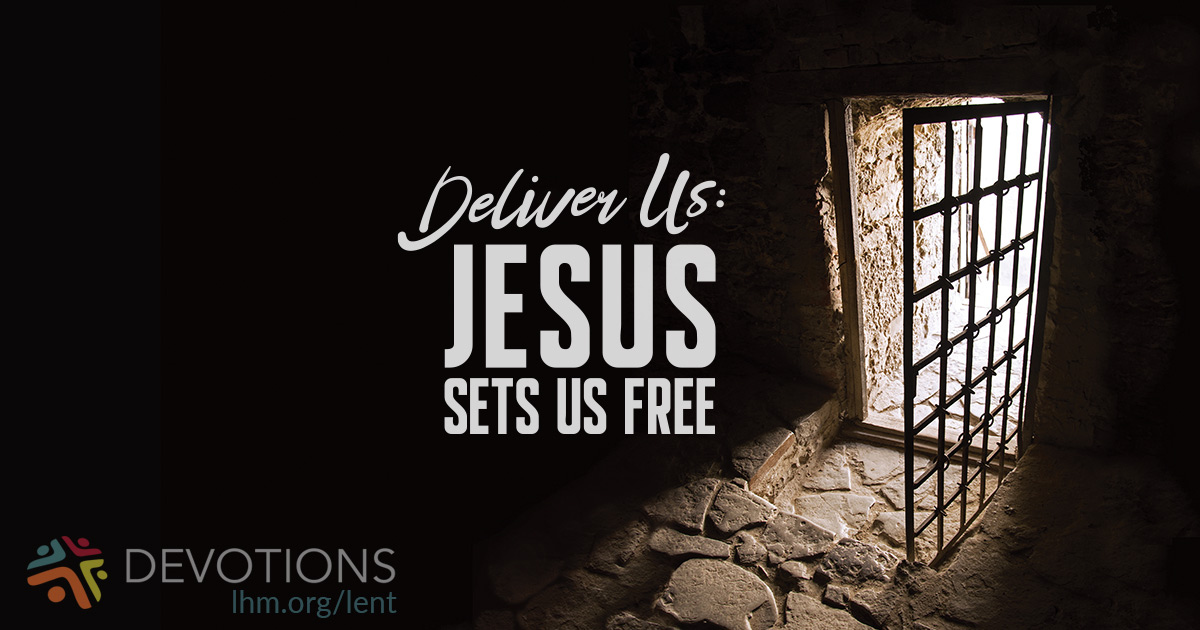 Now when Jesus saw a crowd around Him, He gave orders to go over to the other side. And a scribe came up and said to Him, "Teacher, I will follow You wherever You go." And Jesus said to him, "Foxes have holes, and birds of the air have nests, but the Son of Man has nowhere to lay His head." (Matthew 8:18-20)
Revolutions are not easy. Taking part in one is rarely clean or nice. This is also true for the revolution Jesus was beginning—the revolt against the devil, the breaking of his power over the whole human race, and the beginning of our glorious freedom as the children of God.

But first comes the suffering. And so anyone invited to take part in such a revolution needs to be aware of what they are getting into.

Take the man in the Bible passage above. "Teacher, I will follow You wherever You go," he says. But was he still saying that after Jesus warned him that it would involve homelessness? I hope so. But we don't know, do we? Possibly because Jesus wants us to consider the same question, though in a larger sense.

What does following Jesus cost for us? It may not be homelessness or persecution or loss of family for you. It might be something more subtle—a failure to be promoted at work, maybe, because your conscience won't let you use the tactics that other candidates do. It may mean taking someone into your family—a relative who falls on hard times, or a student who suddenly loses grant funding and can't afford an apartment. It might mean giving that old car to a single mother who needs one, rather than trading it in.

As a Christian believer, you have Jesus living in you, and He shows Himself through the things you do. There is a cost—plenty of annoyance and frustration and burdens to bear. But ask those who are serious about following Jesus, and they will tell you—they'd never trade it for anything else.

THE PRAYER: Lord, live through me, and help me to be glad to serve You in the ways You set before me. Amen.

Reflection Questions:

* Have you ever made a commitment too quickly?

* What has being a Christian cost you?

* What has being a Christian given to you? Be as specific as you can.

Lenten Devotions were written by Dr. Kari Vo.

Today's Bible Readings: Leviticus 15-16 Mark 8:22-38
To Download Devotion MP3 to your computer, right click here and select "Save Link As" or "Save Target As" or "Download Linked File As"