"DRAGGING FEET?"
---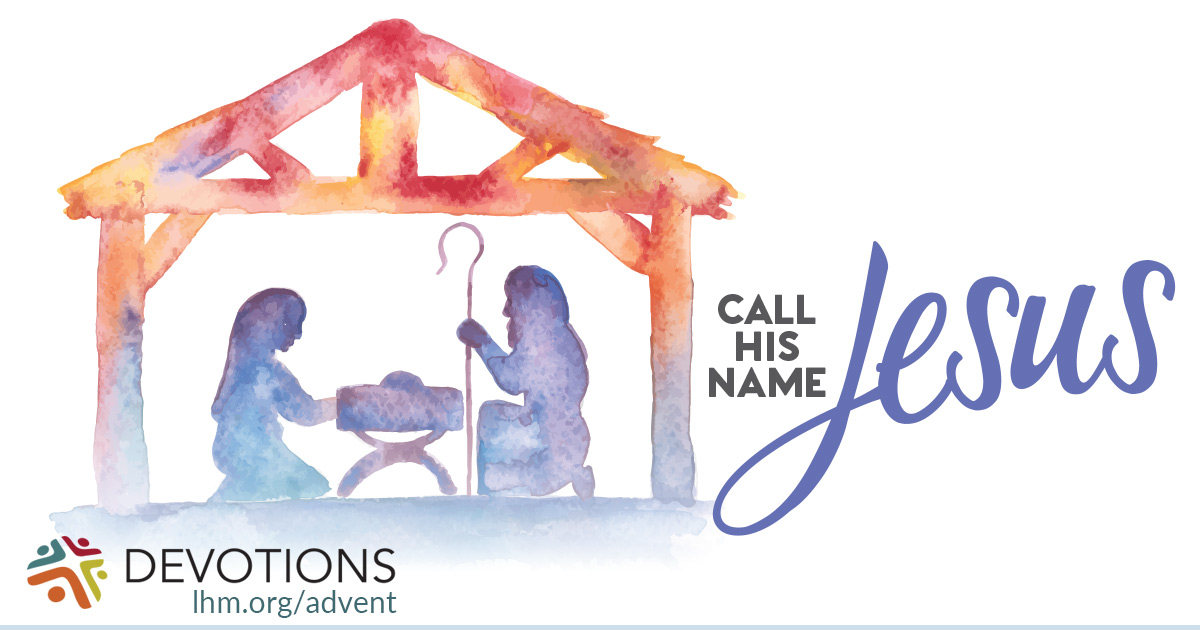 When the angels went away from them into heaven, the shepherds said to one another, "Let us go over to Bethlehem and see this thing that has happened, which the Lord has made known to us." And they went with haste and found Mary and Joseph, and the baby lying in a manger. (Luke 2:15-16)
When I was a child, almost every day I would hear these words: "Hurry up! You're going to be late! Are you a turtle? Get down here right now!"

Those words did not inspire me with joy, to say the least. They meant I was about to get in trouble. They meant the speaker was mad at me. And so I was even less willing to hurry up, because doing that would only mean I got to be around an angry adult that much faster.

But nobody had to hurry up the shepherds in this story. "They went with haste" to Bethlehem, the story says. They hurried themselves up. They were looking forward to getting to their goal—finding the baby Jesus that God had told them about. And when they saw Him, they were happy.

It's still like that for us now, isn't it? Tell us to "hurry up" to something unpleasant and it's just not happening. Our feet may move quickly, but our hearts stay behind. But give us a reason to move—a party, a new movie, an all-you-can-eat buffet—and it's amazing how quickly everyone takes off. The house is empty in seconds.

God knows this about us. And so He calls us to Him with love and mercy, not with anger and threats. Jesus says, "Come to Me, all who labor and are heavy laden, and I will give you rest" (Matthew 11:28).

In another place He says, "If anyone thirsts, let him come to Me and drink. Whoever believes in Me, as the Scripture has said, 'Out of his heart will flow rivers of living water'" (John 7:37-38).

You are wanted by God—deeply, truly wanted. He calls you to Him. He is not planning to scold or punish you when you get there. Instead, He is giving you a Gift—the best gift of all—our Savior Jesus, to be your own.

THE PRAYER: Dear Lord, bring me to You with trust and joy, to receive Your blessings. Amen.

Reflection Questions:

* Are you the kind of person who is always late or always early?

* What motivates you to get somewhere as quickly as possible?

* If Jesus appeared to you visibly today, would you run to Him, walk, or stand still? Why?

Advent Devotions were written by Dr. Kari Vo.

Today's Bible Readings: Malachi 1-2 Revelation 21
To Download Devotion MP3 to your computer, right click here and select "Save Link As" or "Save Target As" or "Download Linked File As"