"BORN TO YOU"
---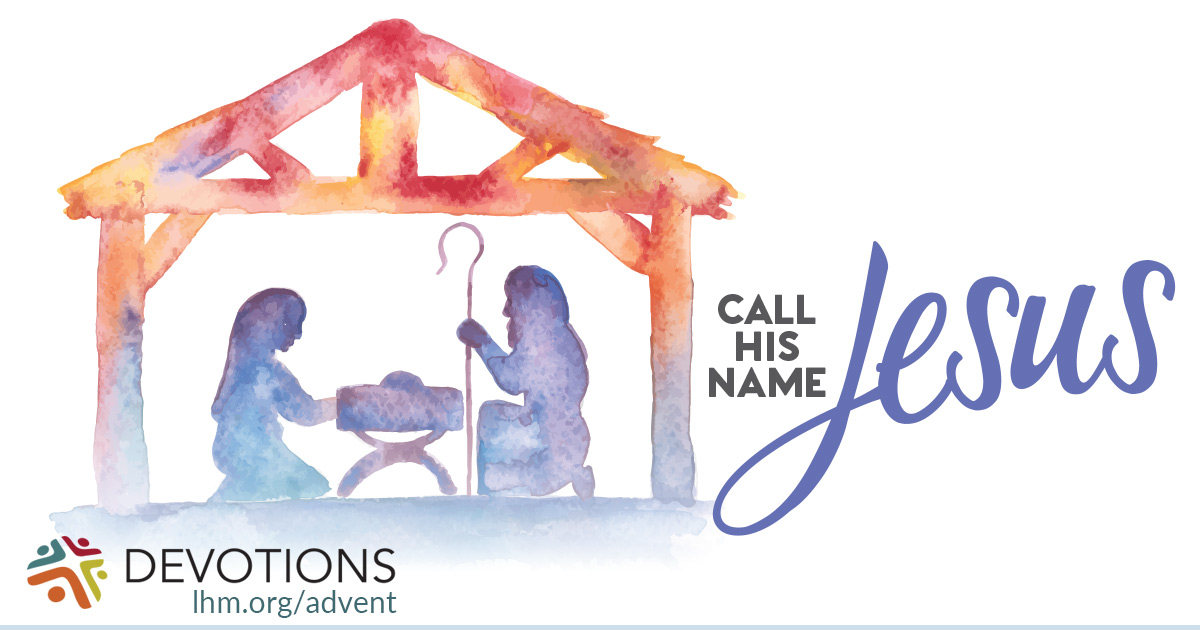 And the angel said to them, "Fear not, for behold, I bring you good news of great joy that will be for all the people. For unto you is born this day in the city of David a Savior, who is Christ the Lord." (Luke 2:10-11)
It's a strange phrasing the angel used: "unto you is born" a baby. That's usually what we say to a parent, right? Not to some set of strangers who've never so much as met the family. But the angel had it right, because this was the one baby who was born to every human being in the world—every person in need of a Savior. He is ours, as closely and intimately as He is Mary's. God planned it that way.

The ancient Israelites had a concept we usually translate as "redeemer" or even "kinsman-redeemer." This was the person you needed if you got into trouble or lost all your money. The kinsman-redeemer had the legal right to buy your property back from the new owner. He could buy you back as well, if you got sold into slavery. He was allowed to do this because he was related to you. The closer the relationship, the more right he had to rescue you. Of course, you still had to hope he had the money to redeem you! Otherwise, he could do you no good.

A kinsman-redeemer is exactly what we need as human beings. Once all of us were under the power of the devil, living as slaves to guilt and shame and sin. We needed help. But who could do it? We got ourselves into that situation—by rights it ought to be fixed by a human being. But no human being was in a position to pay. God could pay—but He was not human. By being born into our human family, Jesus fixed that problem. He became our Kinsman-Redeemer, our blood relative who has the right and the ability to buy us back out of slavery.

So yes, Jesus is born to the shepherds—and to me—and to you. He is born to all of us, as close kin as our own children, as generous and loving as the best relative you ever had or dreamed of. And because He became our kin, now we can become His kin—children of God, sharing His everlasting life and joy.

THE PRAYER: Dear Lord, thank You for coming to be my Redeemer. Thank You for being born to me. Amen.

Reflection Questions:

* Do/did you ever have a favorite relative? Why?

* Have you ever helped out a relative or close friend? Has one helped you?

* What does it mean to you, that Jesus is your relative?

Advent Devotions were written by Dr. Kari Vo.

Today's Bible Readings: Nehemiah 7-9 Revelation 18
To Download Devotion MP3 to your computer, right click here and select "Save Link As" or "Save Target As" or "Download Linked File As"