"AN ORDINARY NIGHT"
---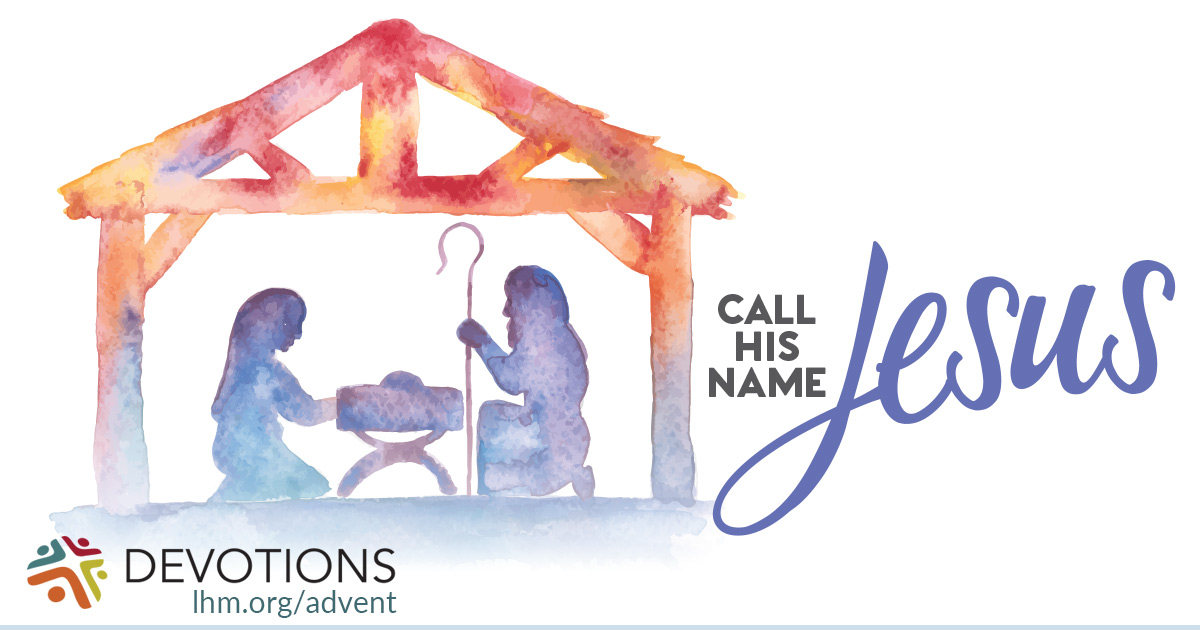 And in the same region there were shepherds out in the field, keeping watch over their flock by night. And an angel of the Lord appeared to them, and the glory of the Lord shone around them, and they were filled with great fear. (Luke 2:8-9)
I doubt the shepherds were expecting what they got that first Christmas night. Surely, they kissed their families goodbye, took their dinners, and went out to the fields to do the same job they'd been doing every day since they were children—watching the sheep, making sure they were all there, and keeping an eye out for predators. If it was lambing time (which it may well have been), they would be checking the ewes to make sure none of them was having trouble in labor. Other than that, not much. A dark night. Stars, probably. Quiet. Maybe storytelling or a game of dice to stay awake.

And then! And then a glorious light that lit up the fields all around like daytime, and an angel, looking like nothing they had ever seen before—except they knew it was an angel, they had heard the stories, and they panicked. This was not an ordinary night at work after all.

And yet the shepherds were on the spot at the right time to see the angel—why? Because they were doing their ordinary jobs, faithfully, quietly, just as we do ours. God came to meet them on the job—not in the temple, but in the middle of the stink and sweat of laboring ewes and the dirty clothes their wives and mothers would have to launder later. They went to see the baby Jesus dressed like workmen. God came into their real, ordinary lives, just as He comes into ours.

There is no need for us to "dress up" for God. He comes to us where we are. Jesus comes to us as our Savior—not in a storybook, not in a stained-glass picture of events far away, but in reality. He wants the real us, and He gives His own life to make that possible. And He promises us Himself in return.

THE PRAYER: Dear Lord, bring me close to You in truth, and not in daydream. Be with me in my everyday life, and help me to trust in You. Amen.

Reflection Questions:

* Where do you expect to meet God? Where do you not expect to meet Him?

* Have you ever seen God at work in an unexpected part of your life?

* Why do you think God chose shepherds to hear the good news first, and not someone else?

Advent Devotions were written by Dr. Kari Vo.

Today's Bible Readings: Nehemiah 4-6 Revelation 17
To Download Devotion MP3 to your computer, right click here and select "Save Link As" or "Save Target As" or "Download Linked File As"