"What Only God Can Do"
---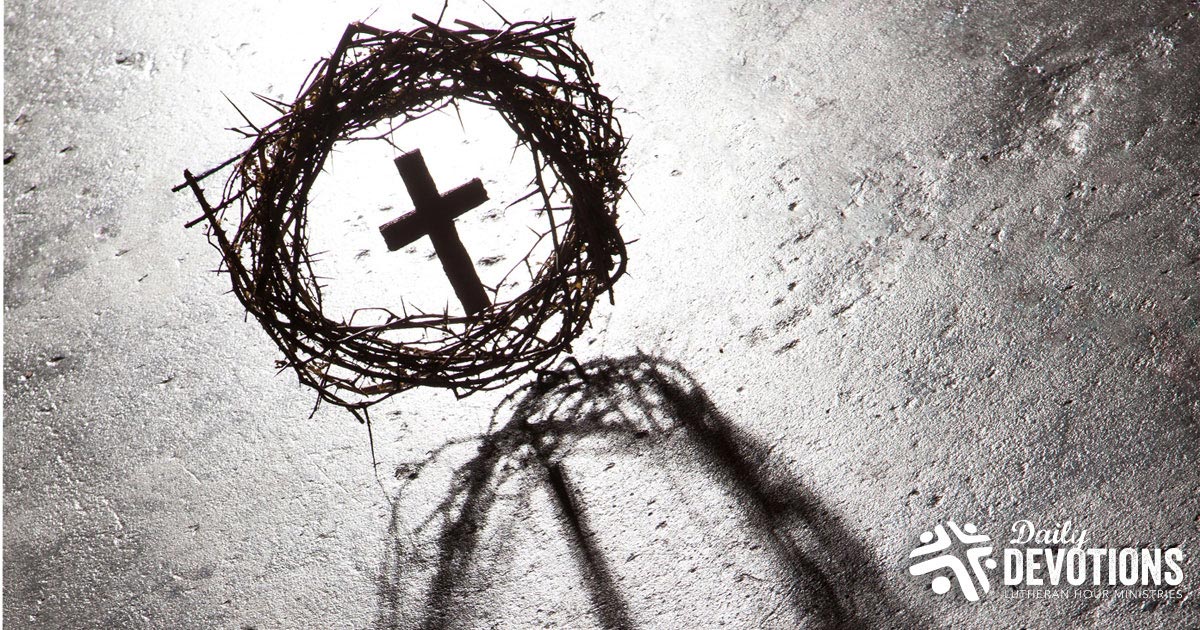 1 Timothy 1:15-17 - The saying is trustworthy and deserving of full acceptance, that Christ Jesus came into the world to save sinners, of whom I am the foremost. But I received mercy for this reason, that in me, as the foremost, Jesus Christ might display His perfect patience as an example to those who were to believe in Him for eternal life. To the King of the ages, immortal, invisible, the only God, be honor and glory forever and ever. Amen.
Have you ever met a person who's "turned it all around"?

These folks stand out. They inspire us to go back to the "drawing board"—to find a new job or make changes to how we take care of ourselves physically. They help us change the way we view our lives by showing us what they did with theirs. They didn't just take a night class or cut a few cookies; they took a sober look at what lasting modification means. They pursued their goals in earnest—mindful of strategy and execution, day in and day out. And it shows.

For most of us, there's a thing or two we'd like to change about ourselves. And if we're honest here, the list is probably longer than a thing or two. If we considered all we've left undone or what we'd like to do differently, it might be just a little embarrassing. It's something most of us would rather keep to ourselves.

No so with the apostle Paul though—he put it all out there. There was no escaping his past. He didn't sugarcoat it; indeed, he couldn't sugarcoat it. His pre-Christian way of life had left a bloody stain on many believers' lives—one, sad to say, he was probably proud of at the time. He had brutishly served the cause of outward religion with a strict adherence to Jewish law—a law against which he proudly considered himself "blameless" (see Philippians 3:4-6). To any up-and-coming Pharisaic "stars" under his wing, Paul was the real deal. Cold, hard, callous—everything you want your student Pharisee to be.

But God had bigger plans for this sinner extraordinaire. His achievements as a misguided religious zealot, in the end, amounted to nothing. In fact, the apostle's life away from God before his conversion became an object lesson in God's "perfect patience" toward sinners—sinners just like you and me.

Such is the God we serve, worship, and adore. He enters our lives and makes something new of us. And it's not just a skin-deep remodel either. It's a transformation through and through, given as a gift and wrapped in His mercy.

"For the wages of sin is death, but the free gift of God is eternal life in Christ Jesus our Lord" (Romans 6:23).

THE PRAYER: Heavenly Father, through Your Son our sins are forgiven, and death has been conquered. Grant us the grace to live out this victory each day of our lives. In Jesus' Name. Amen.

This Daily Devotion was written by Paul Schreiber.

Reflection Questions:

1. Is a redeemed life of whopper sins more effective as a witness to others in the long run than a life saved from average, run-of-the-mill sins?

2. Do you think Paul kept anything from his old life as a Pharisee to use in his new life in Christ?

3. What works for you to keep your witness "top of mind" as you converse with others each day?

Today's Bible Readings: 2 Chronicles 29-30 Acts 19:21-41
To Download Devotion MP3 to your computer, right click here and select "Save Link As" or "Save Target As" or "Download Linked File As"