"WHEN THINGS GO BADLY WRONG"
---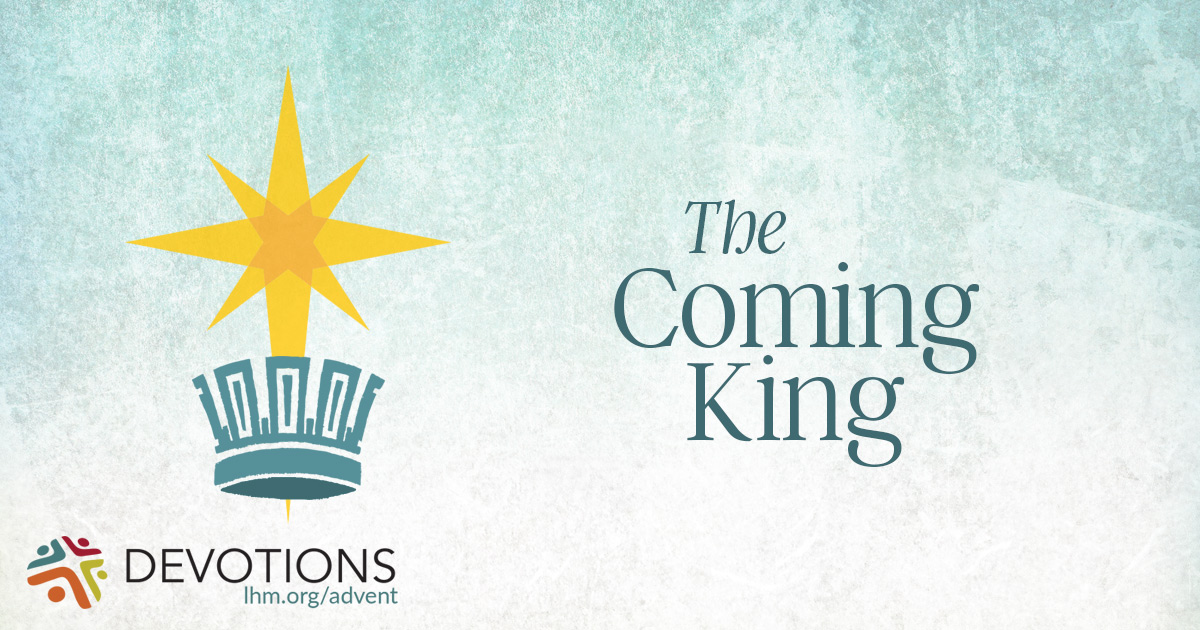 Matthew 2:1-2 - Now after Jesus was born in Bethlehem of Judea in the days of Herod the king, behold, wise men from the east came to Jerusalem, saying, "Where is He who has been born King of the Jews? For we saw His star when it rose and have come to worship Him."
I wonder sometimes about the wise men. How long did it take before they realized their innocent question had caused a major upset?

They were not fools. Probably the wise men served as part of a king's court somewhere, trusted advisors. They knew how rulers think. Once they knew that the baby they were seeking was neither Herod's son nor grandson, well... oops! Kings don't like rivals, even newborn ones. And their innocent question had started the whole mess.

This happens to us, too, doesn't it? With the best of intentions we say or do something, only to find out later that we've made a mess of things. We didn't mean to, but that doesn't change the fact that we're in the middle of terrible trouble. How we wish we could turn back time!

We can't, of course. But we can cry out to God, who has mercy on us and redeems even our terrible messes. Not even a murderous king was able to stop God's plan to send a Savior. Nothing you or I could do will stop God from loving us, wanting us, and making us His own children through Jesus Christ our Lord. These things don't depend on us, but on God's gracious love. He will see us through every mess, until the day when He takes us to Himself.

THE PRAYER: Lord, You know the messes I've created, and the trouble I have now. Forgive me, watch over me and those I love, and keep us in Your care. Amen.


Advent Devotions were written by Dr. Kari Vo.


---
The Coming King REFLECTION QUESTIONS!

What is a memorable physical mess you've been involved with? Tell the story, especially if it's funny!

What kinds of feelings do you have when you mess up? How do you deal with those feelings?

If you feel like it, share the story of one time you were in a mess and God saw you through it.


---
Today's Bible Readings: Genesis 7-9 Matthew 3
To Download Devotion MP3 to your computer, right click here and select "Save Link As" or "Save Target As" or "Download Linked File As"