"IMPOSSIBLES"
---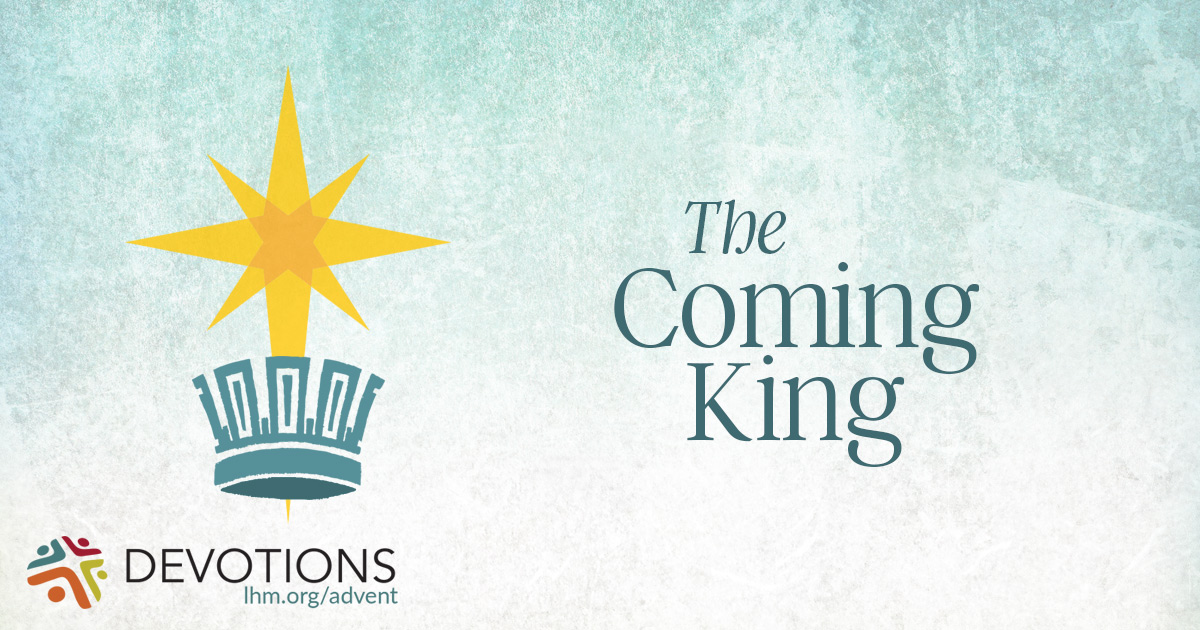 Luke 1:34-37 - And Mary said to the angel, "How will this be, since I am a virgin?" And the angel answered her, "The Holy Spirit will come upon you, and the power of the Most High will overshadow you; therefore the Child to be born will be called holy—the Son of God. And behold, your relative Elizabeth in her old age has also conceived a son... For nothing will be impossible with God."
"Nothing will be impossible with God." God can do anything. He has all power. And yet it seems sometimes like a cruel mocking of our hopes, because we know God could do so many things—cure K's cancer, bring C to faith, free J from panic attacks—and yet He doesn't do it. "Nothing will be impossible with God" —well, yes, except for the things He chooses not to do. Those are impossible, all right, because He has chosen not to intervene. God may be with us, but not with the will to do the impossible things we so deeply want.

And yet Mary didn't get what she wanted either. "You will conceive and give birth to a Son" —she was still looking forward to her wedding celebration. Husbands first, babies later—right? Not a baby in a way that meant there might be no husband, either! If God is doing the impossible here, He is doing His own impossible thing, not Mary's dream.

And when God does impossible things in our own lives, it's the same, isn't it? He does His own impossible thing, not what we want Him to do—or not usually. He gives a baby to an old woman, Elizabeth. He makes a virgin bear a son. Not what we expected. Not what we wanted. And yet it is what we needed, isn't it?

A Savior is what we needed—God's own Son from heaven. This is the impossible thing we needed without wanting it, without even knowing it. And this is the impossible thing God chooses to do, because He loves us, beyond anything we can possibly plan out for ourselves. He gives us this, because we need it more than anything.

We still pray for our own impossibles, and we should. Oh, God, please ... But the greatest impossible is given to us already—Jesus our Savior.

THE PRAYER:Dear Lord, often I don't understand You, but I know that You love me. Thank You for giving me what I need most. Amen.


Advent Devotions were written by Dr. Kari Vo.


---
The Coming King REFLECTION QUESTIONS!

What is the oddest gift you've ever received?

What impossible thing are you asking God for at this time?

How do you handle it when God gives you something different than what you're asking for?


---
Today's Bible Readings: Psalms 77-78 Revelation 6
To Download Devotion MP3 to your computer, right click here and select "Save Link As" or "Save Target As" or "Download Linked File As"