"THE RIGHT PERSON?"
---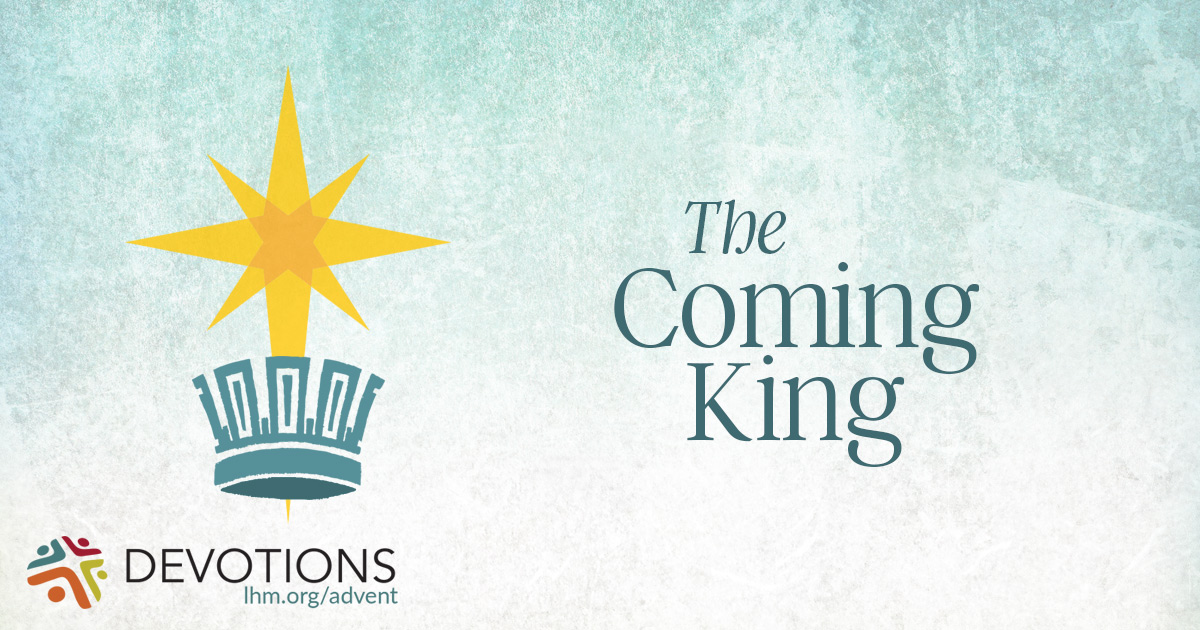 Luke 1:26-29 -In the sixth month the angel Gabriel was sent from God to a city of Galilee named Nazareth, to a virgin betrothed to a man whose name was Joseph, of the house of David. And the virgin's name was Mary. And he came to her and said, "Greetings, O favored one, the Lord is with you!" But she was greatly troubled at the saying, and tried to discern what sort of greeting this might be.
Every so often I pick up the phone, only to hear an unfamiliar voice saying things that make no sense in my situation. "Sorry, wrong number," I say, and hang up. Mary couldn't "hang up" on Gabriel, but she seems to have been thinking much the same thing: "'Favored one'? The Lord is with me? Is he talking to the right girl? What sort of greeting is this?"

But Gabriel went on to confirm he had it right. "You have found favor with God," he said. Mary was on the receiving end of God's favor, God's grace—and so, yes, she was the right girl, and she would conceive Jesus and give birth to the Savior of the world.

God calls to us too, and sometimes we're tempted to hang up on Him. "What's this you're calling me?" we think. "Child of God, beloved one, saint, precious and bought with a price—are You talking to the wrong person here?" We certainly don't feel like all of that. Our sins are staring us right in the face!

But all those names—that's what God sees when He looks at us. And like Mary, we too have found favor with God. By Jesus' life, death, and resurrection, we really are those things now—beloved, holy children of God. It's not a wrong number when God calls us His own. Like Mary, we are now "the right people."

THE PRAYER:Dear Lord, thank You for loving me and making me Your own. Thank You that when You call me "beloved" and "child," You really do mean me, the one You have saved. Amen.


Advent Devotions were written by Dr. Kari Vo.


---
The Coming King REFLECTION QUESTIONS!

What is the funniest or strangest wrong number call you have received?

On what occasions do you feel the most like "the wrong person" —awkward, uncomfortable, out of place?

Which of the many names God uses to describe you has the most meaning for you today?


---
Today's Bible Readings: Psalms 74-76 Revelation 5
To Download Devotion MP3 to your computer, right click here and select "Save Link As" or "Save Target As" or "Download Linked File As"