"MISSING THE OBVIOUS"
---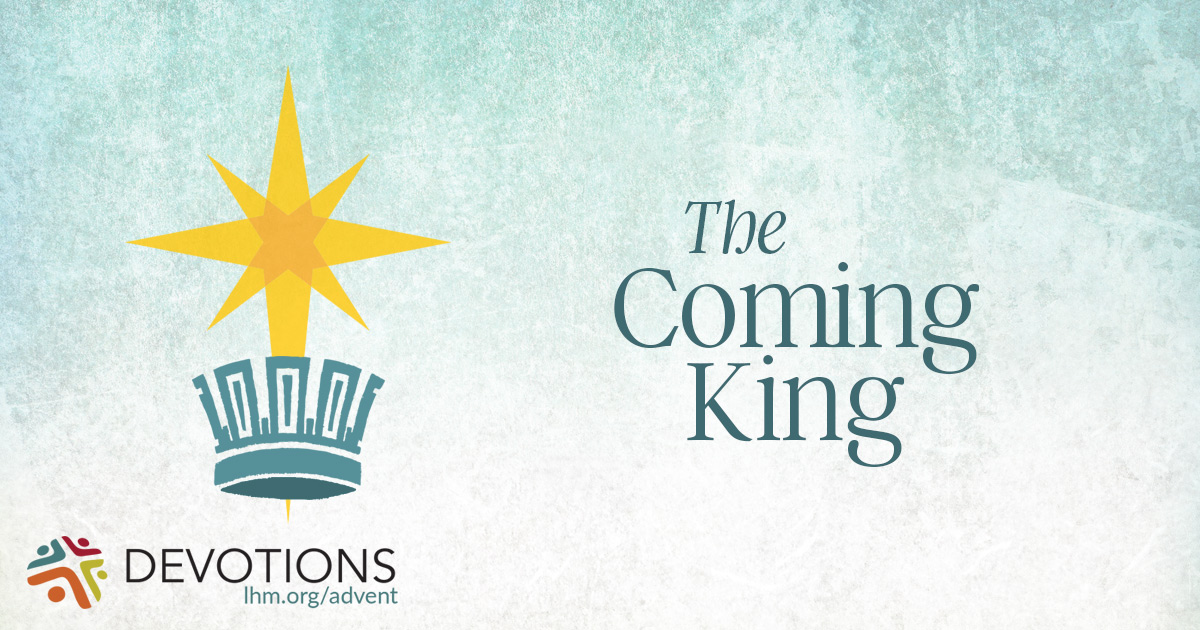 Luke 1:18-20 - And Zechariah said to the angel, "How shall I know this? For I am an old man, and my wife is advanced in years." And the angel answered him, "I am Gabriel. I stand in the presence of God, and I was sent to speak to you and to bring you this good news. And behold, you will be silent and unable to speak until the day that these things take place, because you did not believe my words, which will be fulfilled in their time."
I love the interaction between Zechariah and the angel. The angel announces good news—the best! —to Zechariah, and Zechariah comes back with a politer version of "Sez who?" "How can I be sure this is true?" he says. "What guarantee will you give me?"

Give Gabriel credit. He restrains himself, and he doesn't say, "Man, you're talking to an angel right now. Isn't that a little out of the ordinary? Doesn't that mean something to you?"

For being foolish and stubborn enough to disbelieve an angel, Zechariah gets nine months of silence. He won't be able to talk again until he has something worthwhile to say. And when he does finally speak, he praises God who kept His promise, regardless of Zechariah's unbelief.

It's easy for me to laugh at Zechariah. But I miss the obvious, too. "Where is God right now?" I ask, my mind fixed on my sister's illness or my friend's troubles. "What is God doing all this time?"

Advent reminds us: God is here. God has come in that tiny baby of Bethlehem, Mary's newborn Son. God is working in Him to rescue us. The great miracle of Christmas is that God really has come into our sorry world, down into the middle of grief and pain and sadness, to live among us and to save us all. He has not forgotten us, however we may be suffering right now. "I will not leave you as orphans. I will come to you," He says. "I am with you always, to the end of the age" (John 14:18; Matthew 28:20).

THE PRAYER: Lord, so often I forget what You have done for me, and I am troubled and worried. Help me to see and remember Your salvation, and to trust in You with all my heart. Amen.


Advent Devotions were written by Dr. Kari Vo.


---
The Coming King REFLECTION QUESTIONS!

Did you ever fail to see something obvious, even though you were looking for it all over the house? Tell the story.

Name three of the blessings God has given to you. These can be anything major or minor, obvious or obscure.

What do you do when troubling events in your life threaten to take your focus off God's salvation for you?


---
Today's Bible Readings: Zechariah 11-12 Revelation 2
To Download Devotion MP3 to your computer, right click here and select "Save Link As" or "Save Target As" or "Download Linked File As"