"GOD WITH US"
---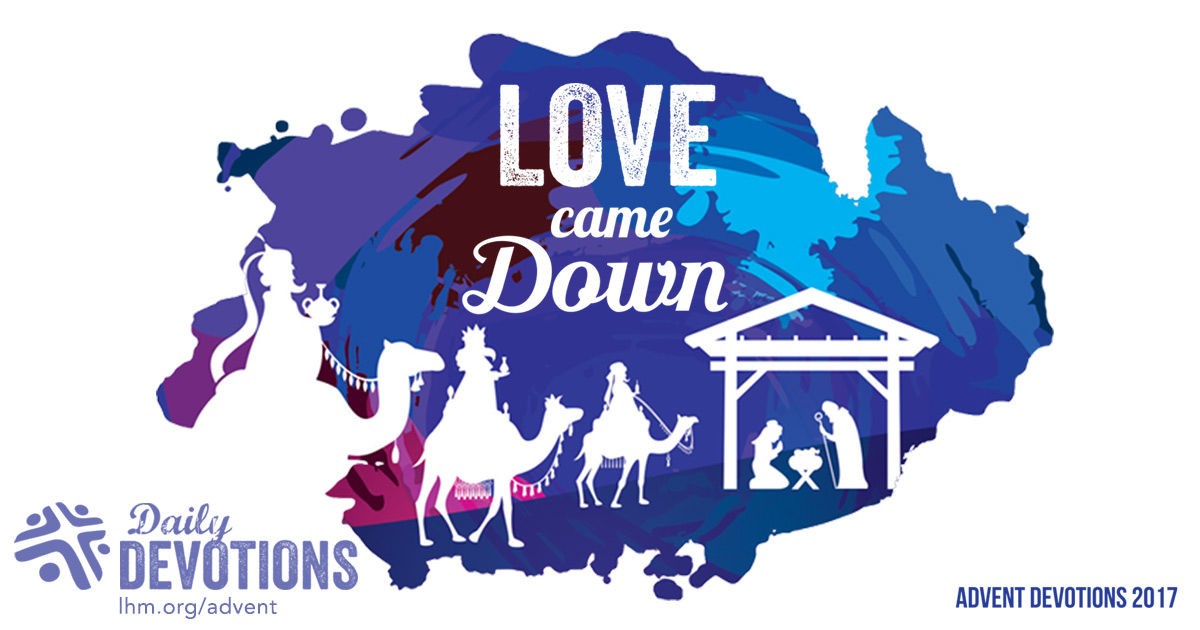 TEXT: "... and they shall call His name Immanuel" (which means, God with us). (Matthew 1:23b)

"Would you stay with me, please?" That was what I asked my friend when I was sitting in a cubicle at our nearby hospital, facing emergency surgery. I didn't want to be left all alone. It was too scary.

Children ask this, too. "Can I sleep with you tonight?" they ask, standing by their parents' bedside. "It's too dark, and I don't want to be by myself."

When we're frightened, when we're sad or grieving or troubled, we need other people. We need someone to be with us, maybe just to hold our hands if nothing else. They don't have to say anything-just being there is enough.

God knows this about us. And one of the best promises He gave us was the promise to send His Son, Jesus, who would be called "Immanuel." Literally the name means "With-us God." Jesus is proof that God has not simply set the world going and then wandered away, like some philosophers think. God is with us, actively involved in our lives, calling and saving and forgiving.

When my son was tiny, he would not go down a slide at the playground by himself. He had to have Mommy or Daddy to go with him. Then he had courage. We depend on Jesus, God-with-us, the same way, don't we? We can't face death alone. But Jesus has gone there first ahead of us when He died and rose again. He knows the way. And He says to us, "I will never leave you nor forsake you" (Hebrews 13:5b). He goes with us now through our daily lives, and He will go with us then, as we face death. He will bring us all the way through, to the resurrection He has promised us and all believers on the other side. Jesus is God always with us.

THE PRAYER: Dear Lord, stay with me when I am afraid or grieving. Keep me close to You. Amen.




Today's Bible Readings: Esther 1-2 Matthew 1 Luke 3
To Download Devotion MP3 to your computer, right click here and select "Save Link As" or "Save Target As" or "Download Linked File As"