"PROMISES TO KEEP"
---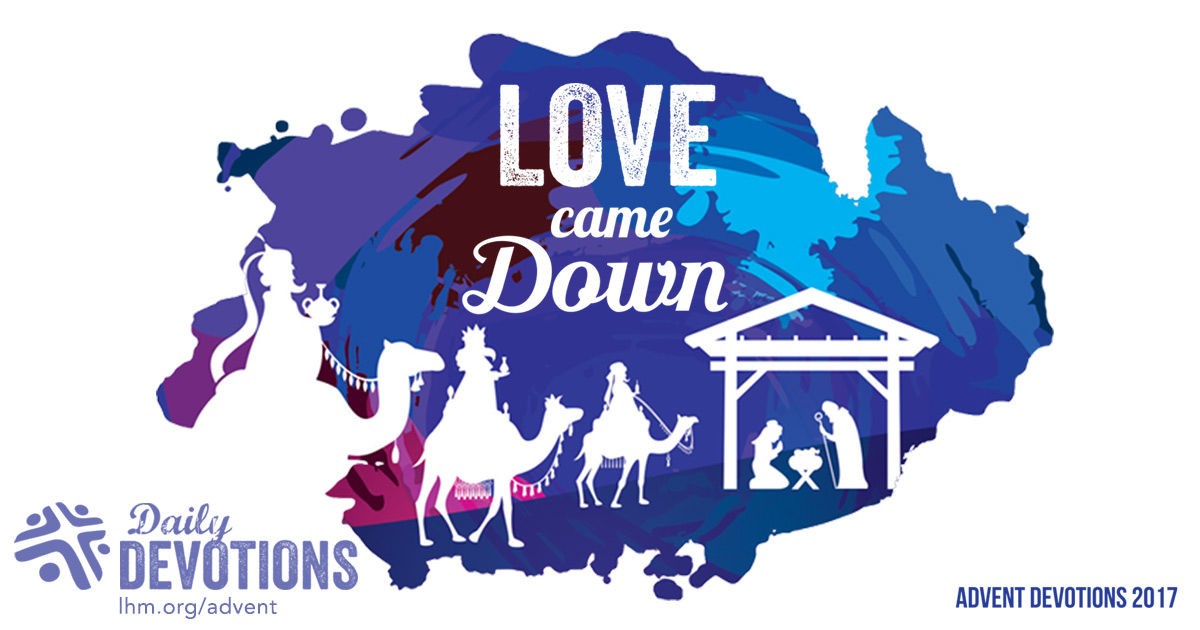 TEXT: All this took place to fulfill what the Lord had spoken by the prophet: "Behold, the virgin shall conceive and bear a Son, and they shall call His name Immanuel" (which means, God with us). (Matthew 1:22-23)

"Keep your promise!" Who hasn't heard those words, either from friends in school or from your own children wanting a treat? We put a lot of weight on promises. "We'll see" is an answer that gives us hope, but "I promise" settles the matter.

That's exactly what God did for us. He gave us the hope of a Savior, and then He went one better-He gave us His own promise. And people have been holding on to that promise ever since the days of Isaiah the prophet, who first spoke it to an unbelieving king.

They were right to trust God's promise, because they knew that the Lord is a faithful God. When He says "Yes," He means it. When He promises to bless, He does it. Even when He promises something utterly impossible, He carries it out. The ancient Israelites saw this when He rescued them from slavery in Egypt. The impossible came true.

And here again, with Mary and her baby Jesus, God is keeping His promise and doing the impossible. "A virgin shall conceive"-yes, indeed, in spite of every scientific law and all the weight of human history against it. "And bear a son"-oh yes, though as a woman Mary had no Y chromosome to give a male baby Jesus. Never mind. God took care of it. He had a promise to keep.

And how wonderfully He kept it! As Mary lay gazing at her newborn Son, did she think of the other promises God was going to fulfill? "Call his name Jesus, for He will save His people from their sins" (Matthew 1:21b). "I will forgive their iniquity, and I will remember their sin no more" (Jeremiah 31:34b). "And He shall stand and shepherd His flock in the strength of the Lord ... And He shall be their peace" (Micah 5:4-5a). "For the earth will be filled with the knowledge of the glory of the Lord as the waters cover the sea" (Habakkuk 2:14). God has kept His promises in the past, and He will keep His promises in the future, to the very end of the world.

THE PRAYER: Lord, thank You for keeping Your promises. Help me to trust in the ones You have yet to fulfill. Amen.



Today's Bible Readings: Ezra 5-7 Revelation 11
To Download Devotion MP3 to your computer, right click here and select "Save Link As" or "Save Target As" or "Download Linked File As"