"WORRY"
---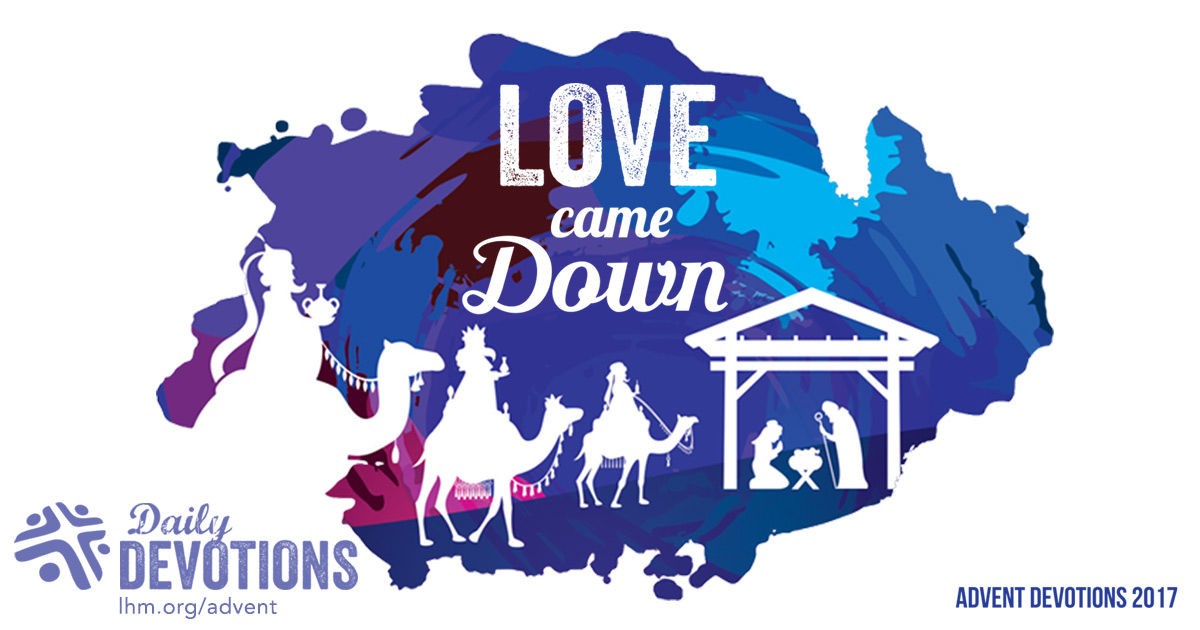 TEXT: But as he considered these things, behold, an angel of the Lord appeared to him in a dream, saying, "Joseph, son of David, do not fear to take Mary as your wife, for that which is conceived in her is from the Holy Spirit." (Matthew 1:20)

The angel told Joseph not to fear taking Mary as his wife. At first glance, that's odd language. What exactly did Joseph have to fear?

Well, there was the matter of the child, who would be Joseph's heir but not his child by blood. Some men would have a problem with that. Then there was the question of Mary's behavior-would she be a faithful wife in the future, or not? He might also have wondered, "What will the neighbors say?" If they were aware that Joseph was not the father, that would definitely make life difficult. If they did not know this, but only realized the baby was coming at least three months early, that would still cause problems-because Jewish couples were expected to control themselves during their engagement period, and an early pregnancy would bring embarrassment.

No doubt all of these things ran through Joseph's thoughts as he lay there trying to sleep. Similar questions run through our own minds. Am I doing the right thing here? What if I make a mistake? Is her health getting worse? Should I talk to him about that problem? What's going to happen next?

God broke through Joseph's worry with His own strength and comfort: "Do not fear ... for that which is conceived in her is from the Holy Spirit." In other words, God is in control of this situation. It may not look like it, but that is the truth.

God says the same thing to us today when we worry. "It is the Lord who goes before you. He will be with you; He will not leave you or forsake you. Do not fear or be dismayed" (Deuteronomy 31:8). That baby whose very existence caused Joseph to fear-that baby Jesus is the reason we don't have to be afraid. He is Immanuel, "God-with-us," and He will not forsake us. Through His death and resurrection He bound us to Him forever, as the forgiven, precious, watched-over people of God.

THE PRAYER: Dear Savior, watch over us and keep us in Your care forever. Help us not to fear, but to trust in You. Amen.


Today's Bible Readings: Psalms 84, 90 Revelation 9
To Download Devotion MP3 to your computer, right click here and select "Save Link As" or "Save Target As" or "Download Linked File As"