"REAL PROBLEMS, REAL SAVIOR"
---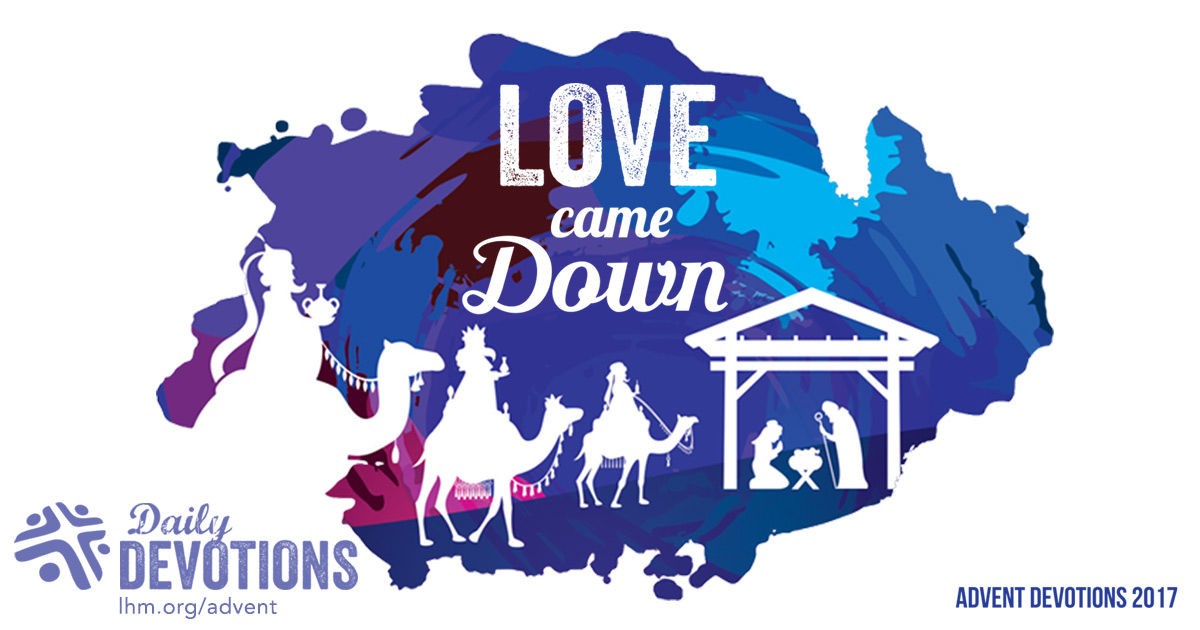 TEXT: Now the birth of Jesus Christ took place in this way. When his mother Mary had been betrothed to Joseph, before they came together she was found to be with child from the Holy Spirit. (Matthew 1:18)

I wonder sometimes what those few words are hiding: "she was found to be with child." The word "found" suggests that somebody realized it without Mary telling them. Perhaps it was her mother; perhaps it was Joseph, her fiancé. We don't know the details, but it probably wasn't a pretty scene.

I'm certain this wasn't what Mary dreamed of when she was a little girl, playing house. In those dreams, everything always goes right, doesn't it? First comes a beautiful wedding, then a home and children who are always good and never rebel or argue. And of course nobody ever gets sick or dies.

But the real world is messy, as we all know. And God came into our real world-the one that includes yelling and screaming and tears and unwed mothers, broken engagements and what-will-the-neighbors-say. God came into our world, and that's good for us. Because we desperately need a Savior.

In a way, it's entirely fitting that our Savior was conceived by a young girl in a precarious relationship, in danger of public shaming or worse. It's fitting that He was born in substandard housing and laid in an animal's feed trough. It's fitting that He spent the first few years of His life as a refugee in Egypt, fleeing a dangerous government. It's fitting because all these things are still with us today-broken families, poverty, exile, fear. And they aren't going away soon.

We need a Savior-oh, how we need Him! And so God came to us-came to be one of us, a child raised in the middle of all the human troubles we face. He knows our lives-he has shared them. He has shared our death in all the fullness of suffering. And now He promises to share His own resurrection with us on the day when He makes all things new.
In the meantime, we hold on to Jesus' promise: "I have said these things to you, that in Me you may have peace. In the world you will have tribulation. But take heart; I have overcome the world" (John 16:33).

THE PRAYER: Lord, You know what I need. Overcome my problems in Your mercy, and keep me close to You. Amen.



Today's Bible Readings: Psalms 79-80 Revelation 7
To Download Devotion MP3 to your computer, right click here and select "Save Link As" or "Save Target As" or "Download Linked File As"