"HOW?"
---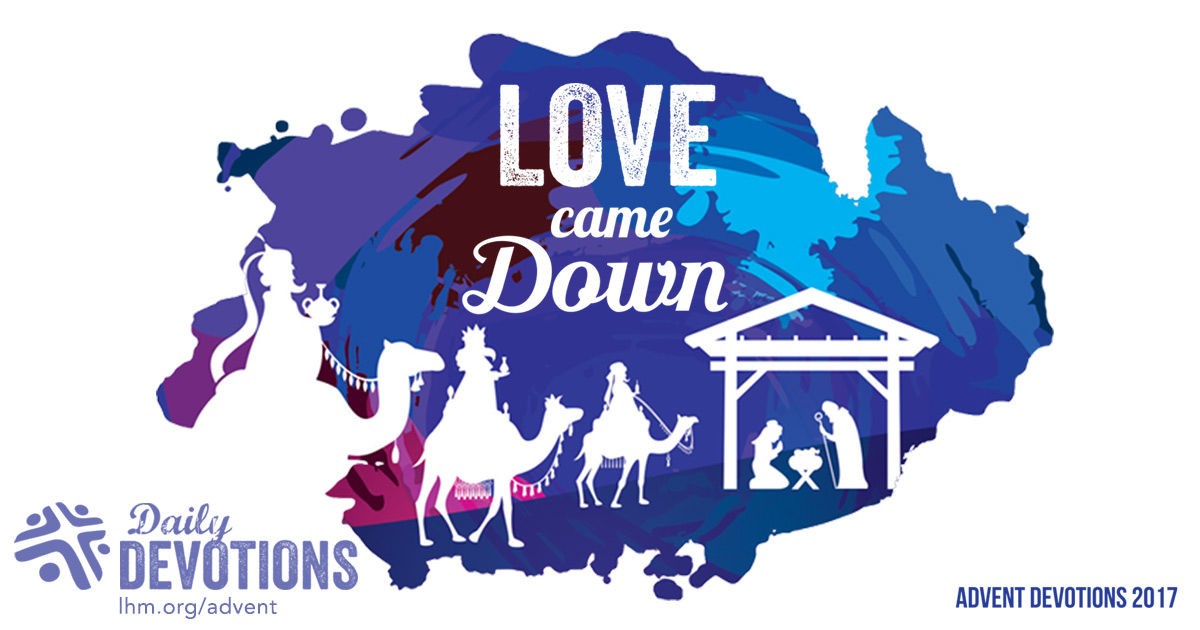 TEXT: And Mary said to the angel, "How will this be, since I am a virgin?"
And the angel answered her, "The Holy Spirit will come upon you, and the power of the Most High will overshadow you ..." (Luke 1:34-35a)

It was a very unexpected visit. Not only did the angel drop in suddenly, but he came with a message the Bible normally reserves for childless women married for years, like Sarah or Hannah: "You will conceive in your womb and bear a Son" (Luke 1:31a). That wasn't what Mary expected to hear!

So she questioned it-not disbelieving, but rather wanting to know how this was going to work out, given that she was a virgin. Should she get married suddenly, or what? And the angel respected that and answered her-Yes, we are talking about a miracle here. The Spirit of God will make it happen. And the baby will be holy, the Son of God.

How different this is from Zechariah's meeting with the same angel! He also asked the question "How?" How could he be sure it would really happen since he and his wife were too old to have children? But his "how" was a how of doubt; he just couldn't wrap his mind around the idea. And the angel, with complete justice, pointed out that hey, you're talking to an angel right this minute, and not just any angel-one that stands in the presence of God. Isn't that enough proof for you? And promptly gave him nine months of silence to think about the error of his ways.

It is hard to go on believing without seeing, day after day after day. And yet God does keep His promises at the proper time. The Lord works His wonders according to His promise, whether we trust like Mary or doubt like Zechariah. Our doubts may lead to trouble for us, but they will never prevent God from keeping His promises of salvation.
How? God says: "Be strong; fear not! Behold, your God will come with vengeance, with the recompense of God. He will come and save you" (Isaiah 35:4b). He comes as a newborn baby, lying in a manger. He comes as a man, walking to suffering and death in Jerusalem. He comes as the risen Christ who promises to be with us always.

THE PRAYER: Dear Father, thank You for working out salvation for us in spite of our fears and doubts. Help me to trust in You with all my heart. Amen.



Today's Bible Readings: Zechariah 5-8 Jude
To Download Devotion MP3 to your computer, right click here and select "Save Link As" or "Save Target As" or "Download Linked File As"