"WHEN BAD THINGS HAPPEN "
---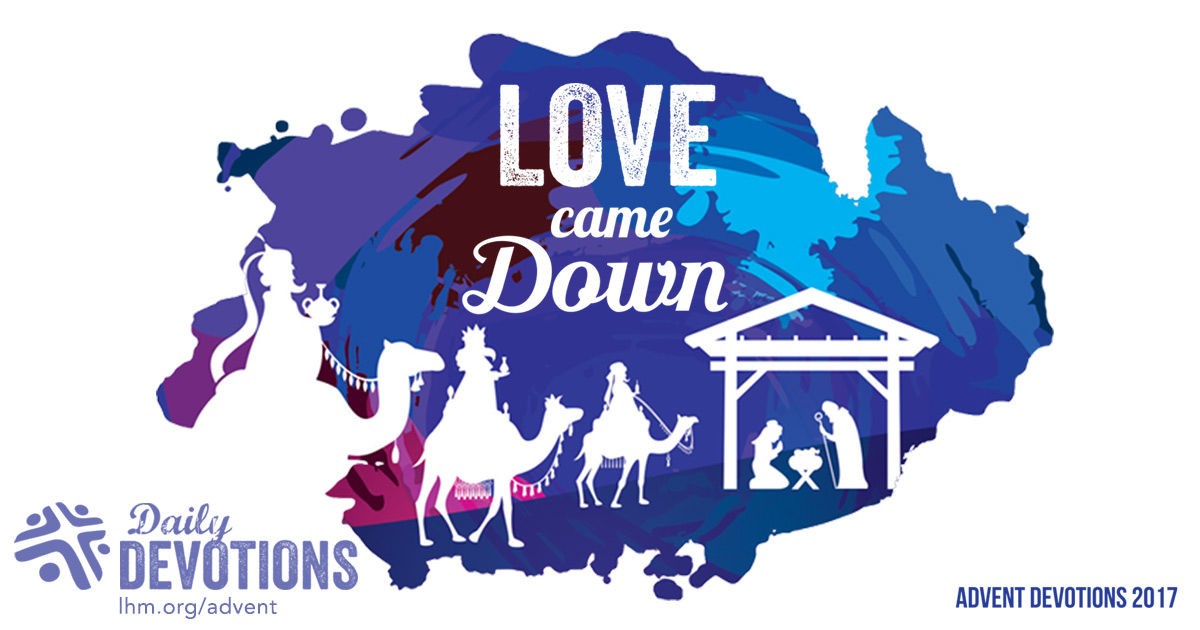 TEXT: And they were both righteous before God, walking blamelessly in all the commandments and statutes of the Lord. But they had no child ... (Luke 1:6-7a)

The story of Jesus' birth opens with His mother's relatives, Zechariah the priest, and his wife, Elizabeth. Although both of them had lived exemplary lives, they had never been blessed with children, and this was a constant grief and pain for them. They prayed and prayed for years, but nothing happened. And now that they were both old, they saw no chance of a baby.

This kind of heartbreak is very common. Doctors tell us that at least one couple in ten will have trouble when they try to have children. Their sadness is made worse by the many, many people who wrongly assume that God is punishing them, and even ask them outright what they have done to deserve infertility. Elizabeth herself spoke of it as "my reproach among the people" (Luke 1:25b).

When bad things happen to us-infertility, job loss, the death of a loved one, whatever-we, too, may blame ourselves. We may wonder what we did wrong, or we may think that God has cursed us. But that's not right.

God sent Jesus, His own Son, to be our Savior. Through His death on the cross and His resurrection from the dead, Jesus has taken away all guilt and all shame from us. We are not under God's curse. We are under His blessing. We belong to His family as God's own dear children, because Jesus, who loves us, has made it so.

We may still have many crosses to bear in this world, but none of them is because God hates us or is holding our sin against us. Christ has already borne the curse for us. Now He offers us His own love, joy, and eternal life.

THE PRAYER: Dear Father, You know all our suffering. Have mercy on us and help us to keep trusting You, especially when it's hard. Amen.



Today's Bible Readings: Haggai 1-2 2 John
To Download Devotion MP3 to your computer, right click here and select "Save Link As" or "Save Target As" or "Download Linked File As"