"IF YOU HAVE THE LORD, YOU HAVE EVERYTHING "
---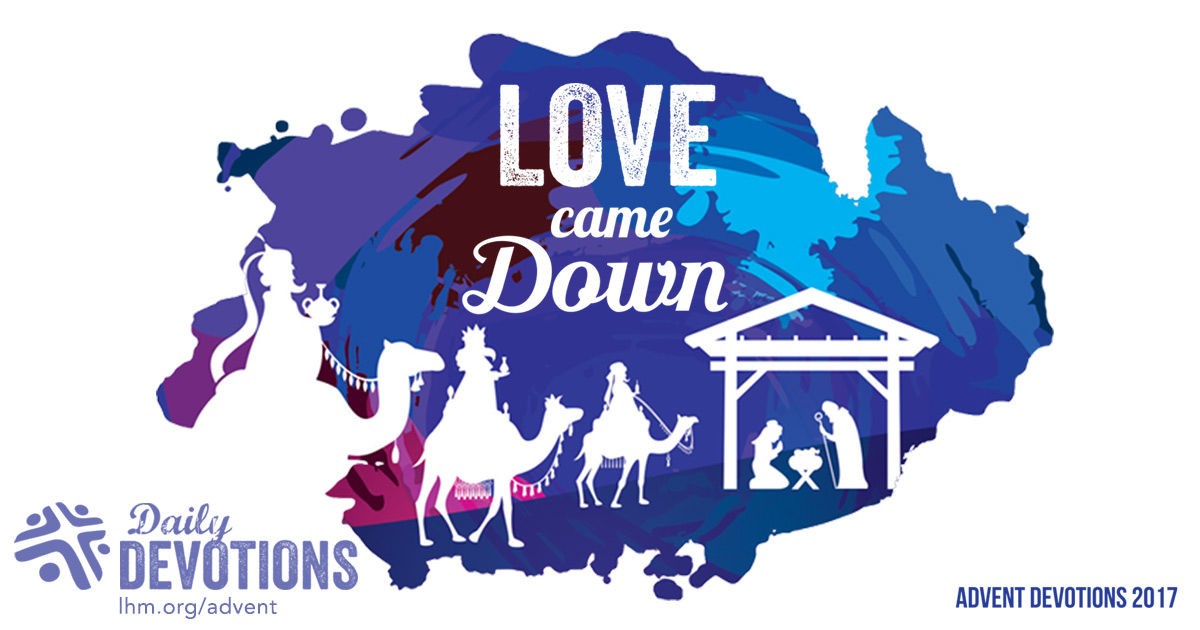 TEXT: ... and Boaz was the father of Obed by Ruth, and Obed the father of Jesse, and Jesse the father of David the king. ... (Matthew 1:5b-6a)

Ruth is another person you would not expect to show up in the family tree of Jesus. She was a foreigner, a woman from Moab-a poor immigrant to Bethlehem who worked hard in the fields to support her mother-in-law. Her story is told in the Book of Ruth.

Ruth was a believer in the Lord, the God of Israel. She learned to know Him during her first marriage to an Israelite man who died young. After his death, Ruth clung to the Lord and to what family she had left, and she left her home country to live in Israel. Ruth had almost nothing at that point. But God watched over her and gave her everything-a home, a husband and family, and an honored place among the ancestors of Jesus.

And what of you? I suspect you, like so many people, can think of a time when you felt you had almost nothing. It might have been after a job loss, foreclosure, or divorce-a time when you lost so many of the physical things you depend on. Or it might have been more of an emotional or social situation, where you had what you needed physically, but you lost friends, family, love, reputation, or peace.

Times like these force us to our knees, force us to call out to the Lord, saying, "Lord, save us!" We know we cannot help ourselves. But He can help us, and He will. The God who laid aside glory, honor, and power to become a helpless human baby for our sakes-He will help us quickly. We are never out of His heart and mind.

Jesus loves us deeply, and He has become our Savior. It is for us that He suffered, died, and rose from the dead. He is our life, our hope, and our peace. When we have the Lord, we have everything.

THE PRAYER: Dear Lord, help us when we are in distress. Teach us to lean on You and find in You everything we need. Amen.




Today's Bible Readings: Ezra 3-4 1 John 5
To Download Devotion MP3 to your computer, right click here and select "Save Link As" or "Save Target As" or "Download Linked File As"