"AN UNEQUAL MATCH"
---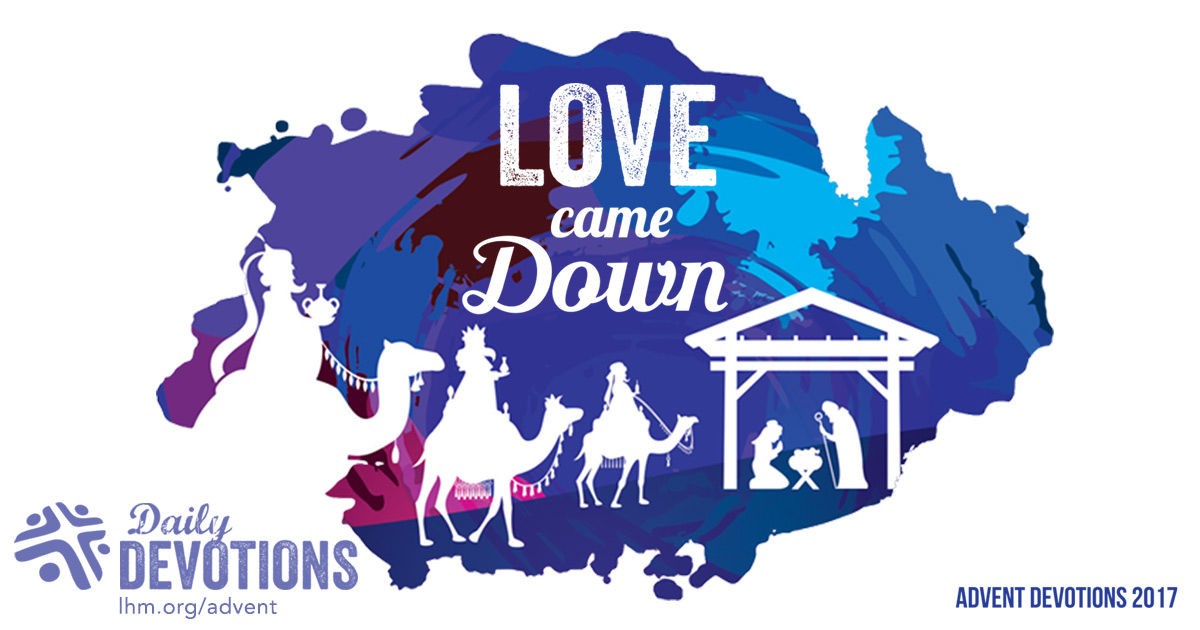 TEXT: And Salmon the father of Boaz by Rahab ... (Matthew 1:5a)

These few words in the genealogy of Jesus hide the story of a remarkable marriage. You may remember Rahab. She was a prostitute in Jericho at the time when the Israelites were about to start conquering the land.

Now Rahab had heard of how God saved Israel from Egypt, and she believed in the Lord. So when Joshua sent spies into her city, she protected them by hiding them on the roof of her house. She sent them away safely, and they in turn protected her and all her family on the day when Jericho fell.

After that, what? We don't know. She fades into obscurity-a prostitute, a Canaanite-and an ancestor of Jesus. Wait, what?

Somehow, some way, Rahab wound up as daughter-in-law to Nahshon, "the prince of the sons of Judah" (1 Chronicles 2:10b). Her husband was Salmon, and the family was very distinguished. I would love to know how a leader of Judah made a match with a woman of her background!

But even that match, unequal as it was, is nothing compared to the match God has made with us. God sent His own Son, Jesus Christ, to redeem all of us. The Bible even calls us the people of God, His "bride"-the ones He laid down His own life for, to save us and make us His own.

Now it makes sense for Jesus to have such a remarkable marriage in His ancestry. He, too, has sought us out to make an unequal, wonderful match.

We were once outsiders, nobodies, carrying the burden of shame and sin. But the Lord of heaven and earth looked at us, loved us, and came down to earth to make us His own people. By His death and resurrection He has cleansed us from all the shame and evil that stained us before. In their place, He gives us forgiveness, joy, holiness, everlasting life-and best of all, Himself.

THE PRAYER: Dear Lord, thank You for loving us and seeking us out to be Your own. Amen.




Today's Bible Readings: Ezra 1-2 1 John 4
To Download Devotion MP3 to your computer, right click here and select "Save Link As" or "Save Target As" or "Download Linked File As"