"More Than a Hero"
---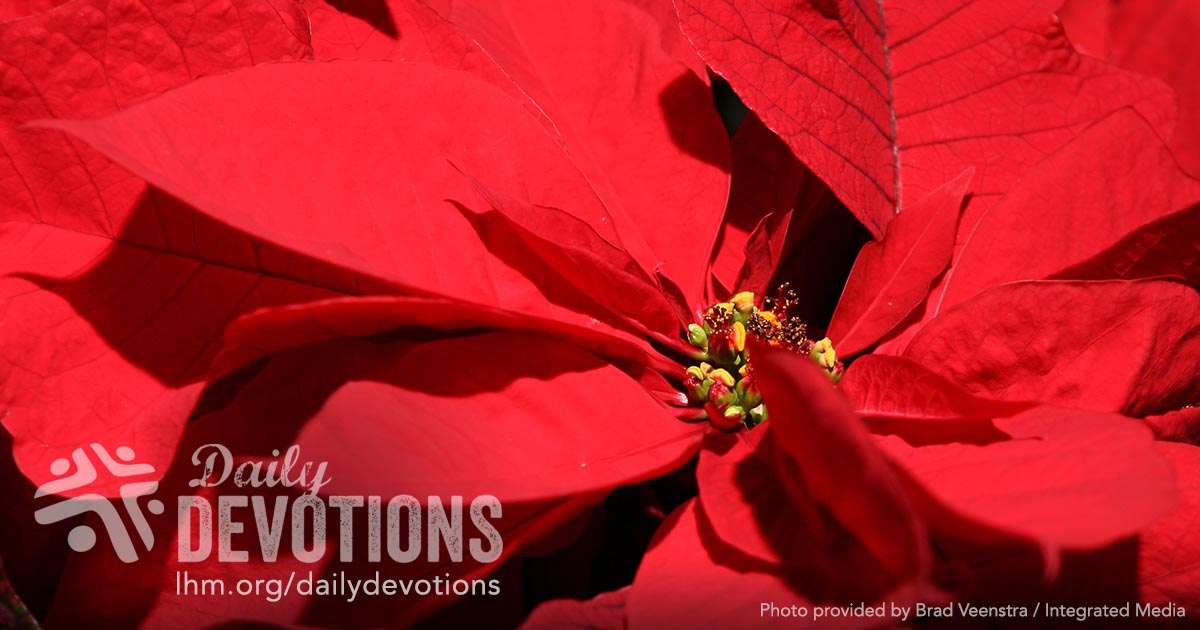 Matthew 20:28 - (Jesus said) "Even as the Son of Man came not to be served but to serve, and to give His life as a ransom for many."
One week ago, Afghan Police Lieutenant Sayed Basam Pacha was alive.

One week ago, Pacha was an athlete, a weightlifter, the son of another police officer and, according to all reports from his fellow officers, a well-educated, resourceful young man who was destined to make a difference.

That all was changed when Pacha came face-to-face with a man whom he suspected to be a suicide bomber. According to those who were there, Pacha was first to notice a suspicious man approach the single gate to the hall which he and his men were guarding. In the hall behind him were all types of import dignitaries; alongside him were his fellow officers.

Pacha called for the man to stop. Instead of halting, the man began to run toward the building and his friends. At that moment, Sayed Basam Pacha had a choice: he could have run for cover and tried to save his own life, or he could ... he could do what he did.

Pacha ran toward the man, and stopped him by wrapping his arms around him and smothering him in a great bear hug. That was when the suicide bomber set off his explosive vest, which had been hidden under his coat.

Pacha, the bomber, and 12 other people were killed by the explosion.

Experts in explosives have concluded that the death toll would have been far higher if Pacha had not used his body as a buffer and a shield to protect them from the blast. It is not surprising that the newspapers and the rest of the media have agreed that Pacha, who did not hesitate to act on behalf of others, is a hero.

In a few days, Advent is going to begin.

Advent is that season where Christians repent of their sins which brought about the Savior's entrance into this world. It is also the time when we rejoice that our Father in heaven loved us enough to send His Son into a world which needed Him, but did not want Him; which should have embraced Him, but chose to kill Him.

Today a question occurs to me: if Sayed Basam Pacha is a hero because he saved the lives of people whom he loved and who loved him, what shall we call Jesus who lived, suffered, died, and rose for those who had rejected and murdered Him.

Hero seems like such a small, inconsequential word to describe the Christ who always knew that His life would be sacrificed on a Roman cross. Maybe we will have to be content to echo the angels who first called humanity's attention to that great event which happened in Bethlehem so many years ago.

How did they say it? Yes, I remember. They said a "Savior" had been born in David's town.

And so it was. Jesus put Himself between us and those forces of darkness which would condemn us. And because He did, we have been rescued. We are saved.

THE PRAYER: Dear Lord, I give thanks that Jesus gave Himself as the Savior who alone can rescue us from the devil, the world, and our flesh. May I always be filled with gratitude for His selfless sacrifice. In His Name I pray. Amen.

The above devotion was inspired by a number of sources, including one written by Ron Nordland for the Independent on November 20. Those who wish to reference that article may do so at the following link, which was fully functional at the time this devotion was written: click here.

In Christ I remain His servant and yours,

Today's Bible Readings: Ezekiel 22-23 1 Peter 1
To Download Devotion MP3 to your computer, right click here and select "Save Link As" or "Save Target As" or "Download Linked File As"